While Manhatten itself can be an overwhelming experience itself, meeting so many amazing and talented people sure was. The Reeperbahnfestival took a group of 30 delegates from Europe to the Indie Music Week 2017 to meet and connect.
It was an amazing experience and we are truly grateful to having had the chance to be part of this amazing trip
Here are some snapshots of our New York experience!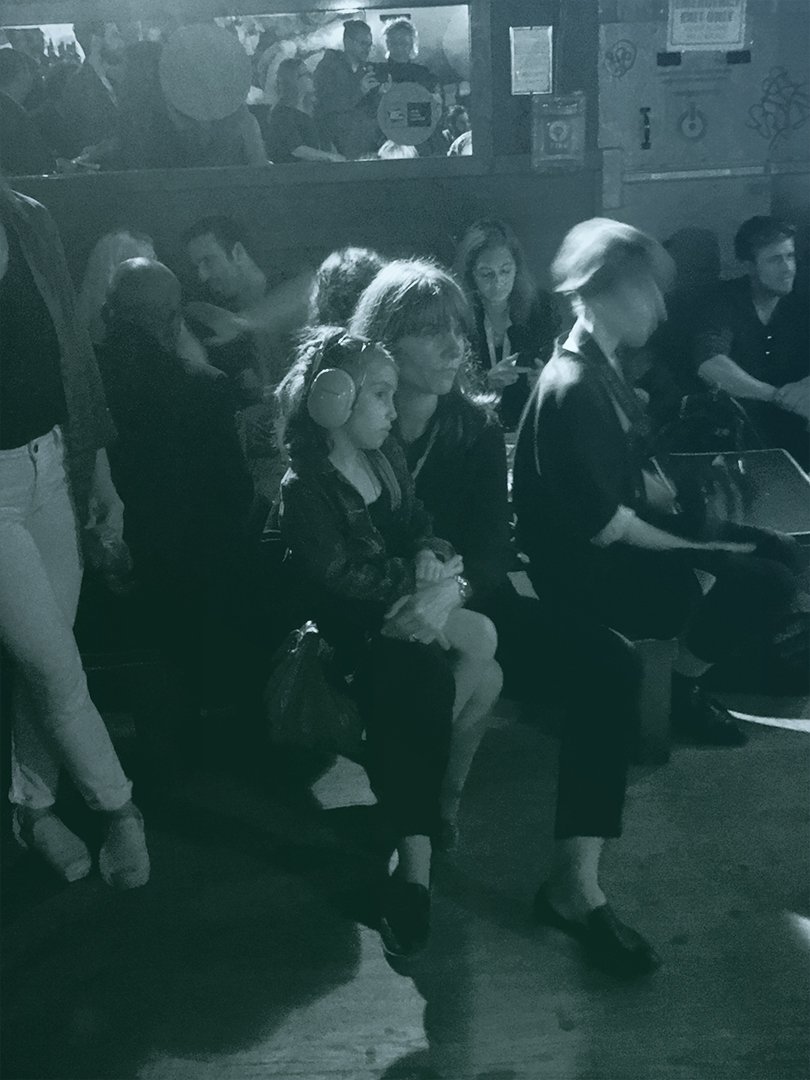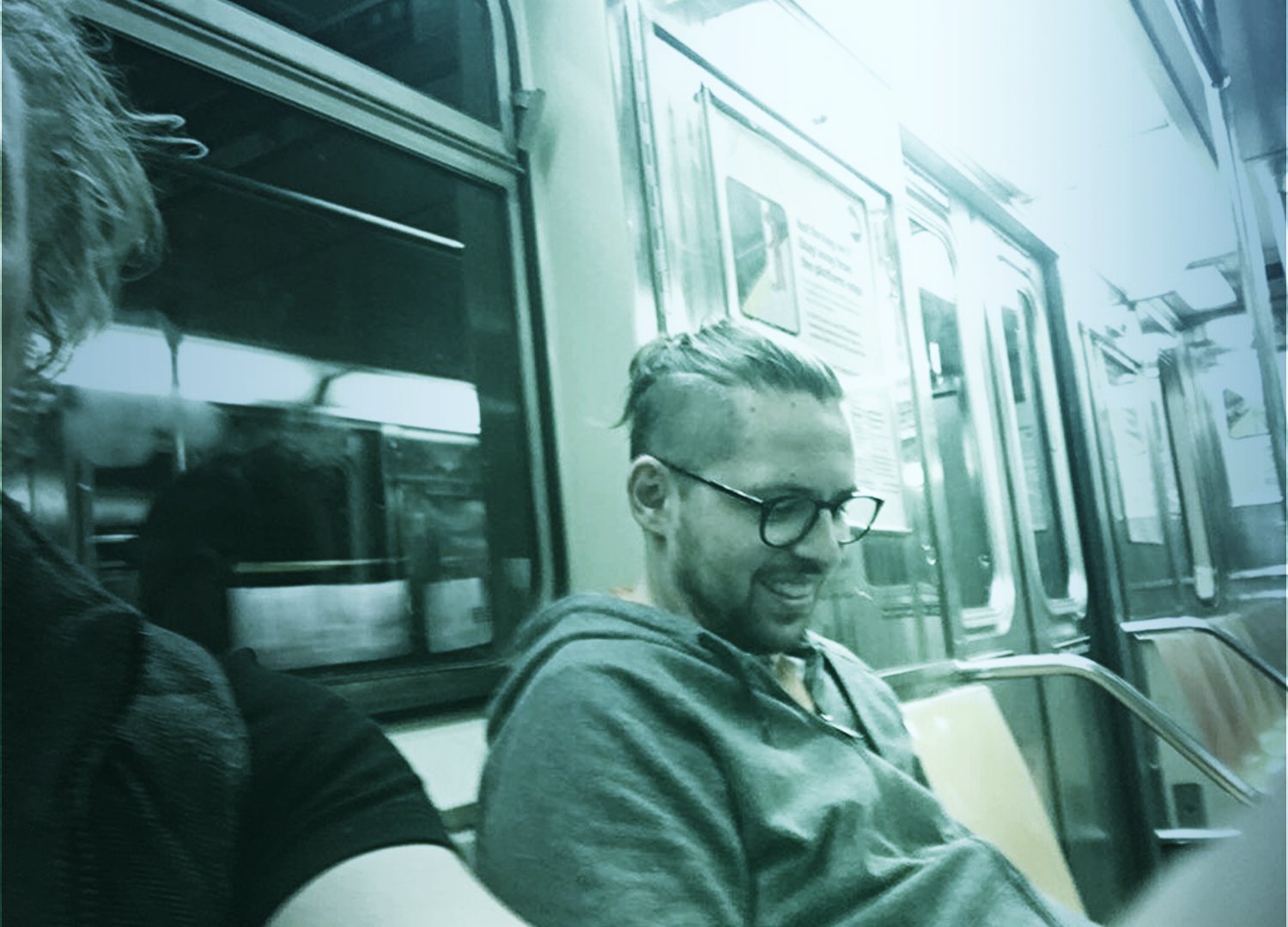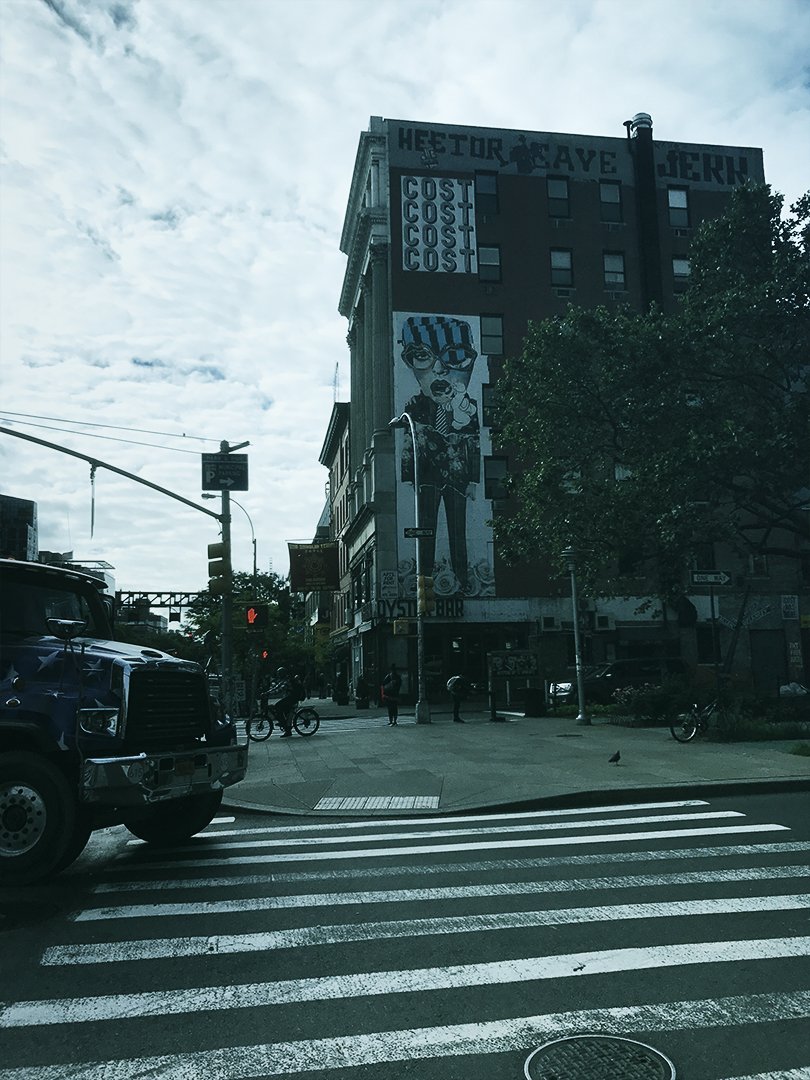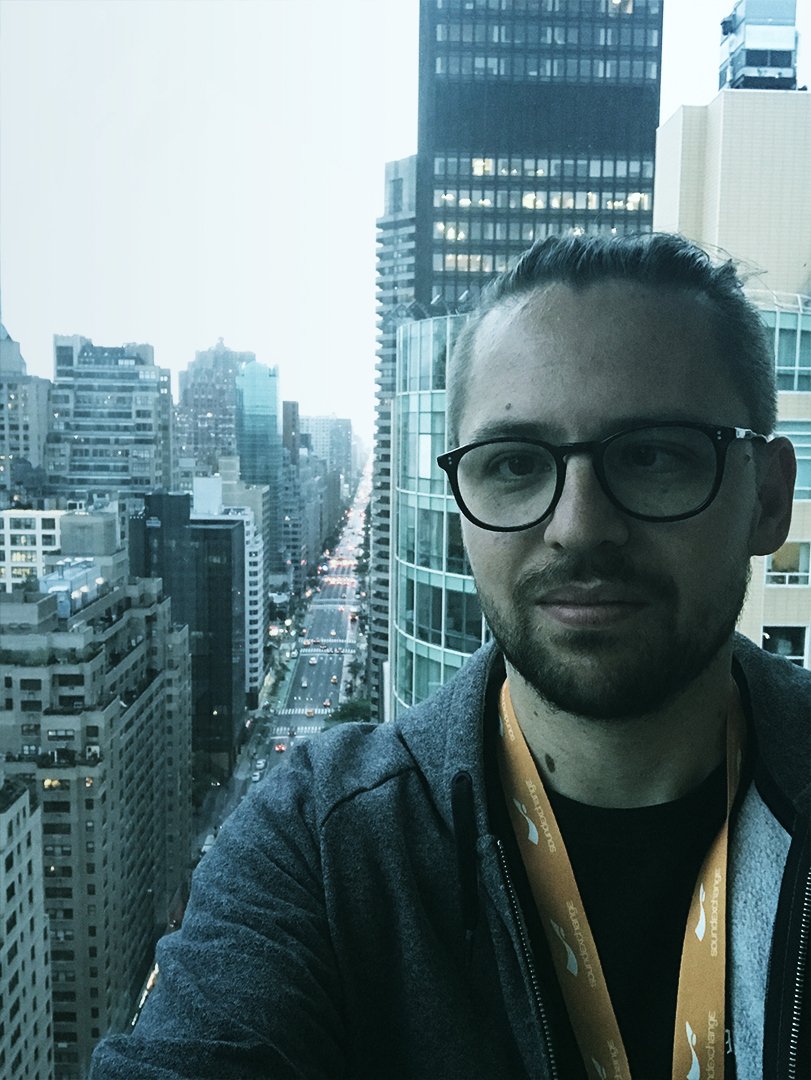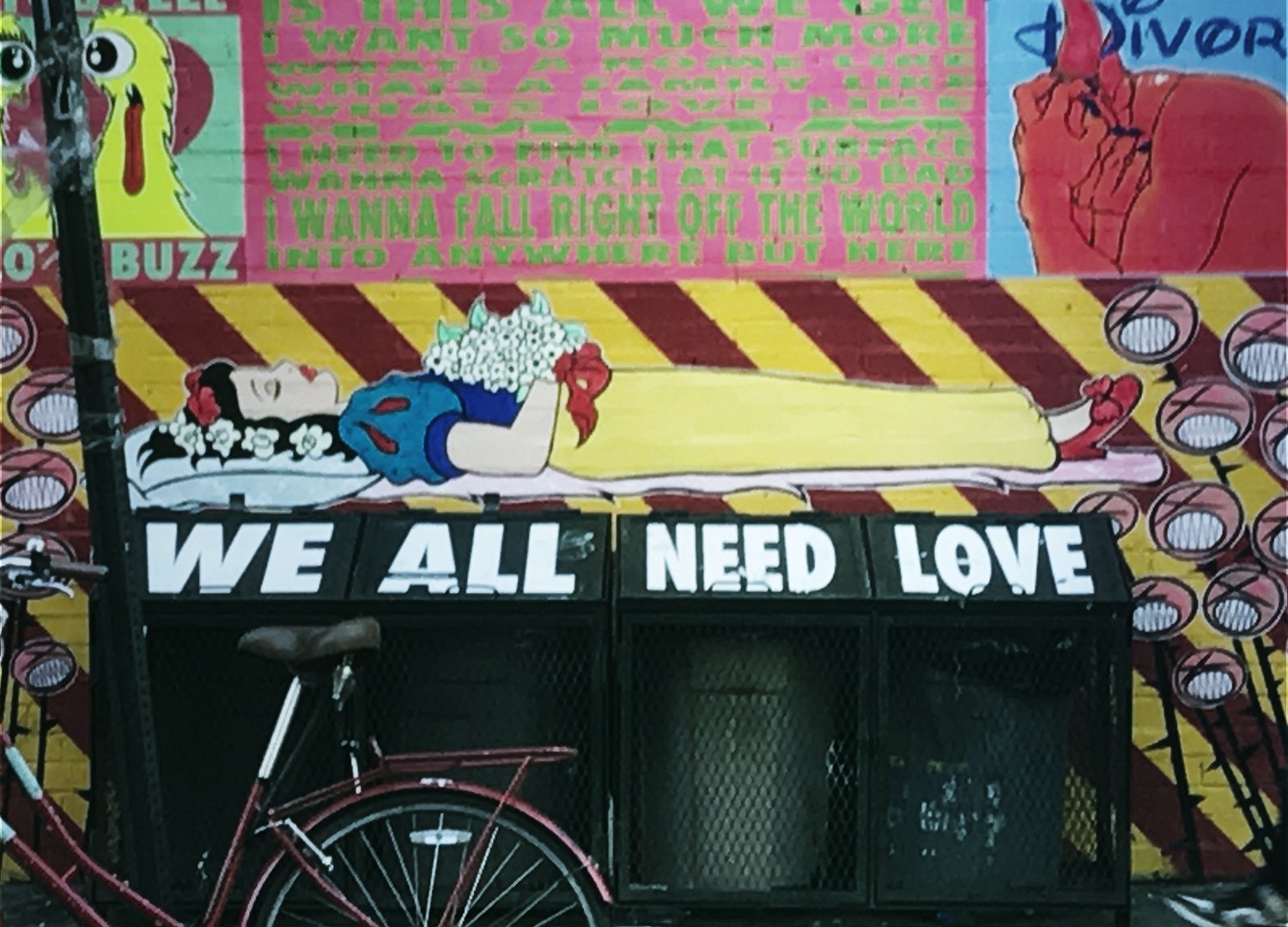 3
join the family and show some love for this!
Comments
comments