Festival season is right around the corner so we put together a few pointers that will help you to embrace the magic of festival opening slots.
Music festivals are a great way to increase your fanbase and to engage with people who might have never heard of you or your band before. But it's also hard to draw attention from the headliners and big names to your 2pm opener slot.
Here are a few tips on how to motivate a decent crowd to leave their shady area at the campsite and stand in the blazing sun to watch your festival opening gig.
Build your own digital stage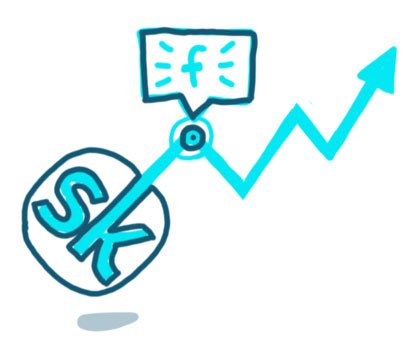 Even if a Facebook event for the festival already exists – set up your own event just for your show. You'll have full control about the content which gets published there and you can use it to pump up your fans for the show.
If you're using platforms like Bandsintown or Songkick make sure to add your festival gig there as soon as possible.
Especially Songkick will boost your reach and your Spotify streams because their personalized "Concerts" section (right at the "browse" frontpage) is powered by Songkick.
Free stuff = Free love
You might score one or two free free tickets for the festival. Make your fans happy and give them away. Launch a contest that increases your reach and draws attention to your Facebook event.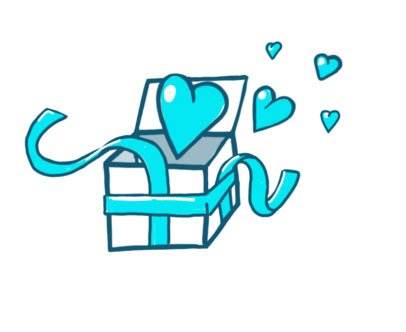 Because Family matters
When you post about your upcoming festival gig make sure to tag fellow acts who are also playing the festival.
This will increase your reach and make your posts pop up on the timelines of people who have never heard about you before.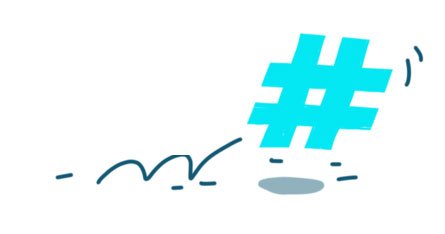 Always use the official hashtag of the festival or tag the official festival page.
Be a happy camper
This is for sure: Most of your time at the festival you'll spend waiting. Don't waste this free time – get out of the backstage area and engage with festival-goers.
The campsite at every festival is a potential social media gold vein. Record your adventures out there: Play some acoustic songs, engage in funny fan-interviews or have a beer-bong with folks at the campsite.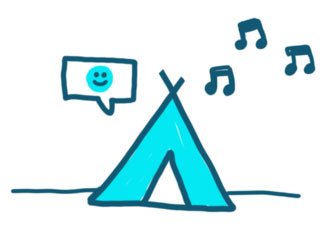 When you post about your pre-show adventures make sure to promote them for a dollar or two and target festival attendees (read more about micro-targeting here).
Content Christmas in July
Now it's time to enter the stage and if you've followed all the tips above you'll be facing a decent crowd.
Make sure to have someone from your team taking pictures and videos. These pics and videos are valuable social media content for the months to come.
Post them from time to time to remind your fans that you had a great time with them. Target those posts to people who attended the Facebook event you set up earlier and promote your upcoming gigs.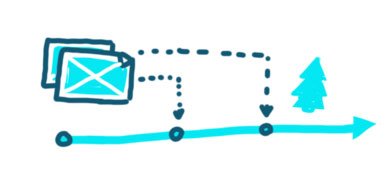 Go the extra fan-mile
If you're a touring artist you know how important merchandise sales are for your budget.
Don't let your merch-people handle the crowd on their own. Meet your fans at the merch-table and engage with them – pose for selfies, write autographs, have a chat etc.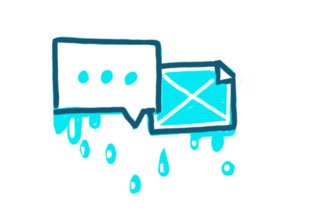 They'll love you for that (and won't mind that you're all sweaty from your gig).
We hope these tips come in handy – have a great and successful festival summer!
We're working on an exciting new analytics app. Head to ForTunes.io and leave your e-mail address, we'll be in touch soon.
0
be the first one to show some appreciation for this!
Comments
comments