There's no better way to start your week than to recap how the last one went, right? So here's what we learned:
#1 Falco was a huge Pop star in the 80s and in the 90s in Austria and abroad. Unfortunately he died in an car crash 98′. Last week he would have turned 60. Happy Birthday Falco! Celebrating his birthday we checked his numbers with our analyzer and guess what: he's still the boss.
"You only live once, and the way I live, once is enough." Johann Hölzel aka Falco
#2 Cruising with a scooter through the office bares some risk. It's totally worth it though. 
#3 Finding a common denominator is key when deciding in a group. If there's none, identify the strongest vision and go for it. Trying out beats hypotheticals. 
#4 If you have negative values to visualize, a pie chart might not be the best choice.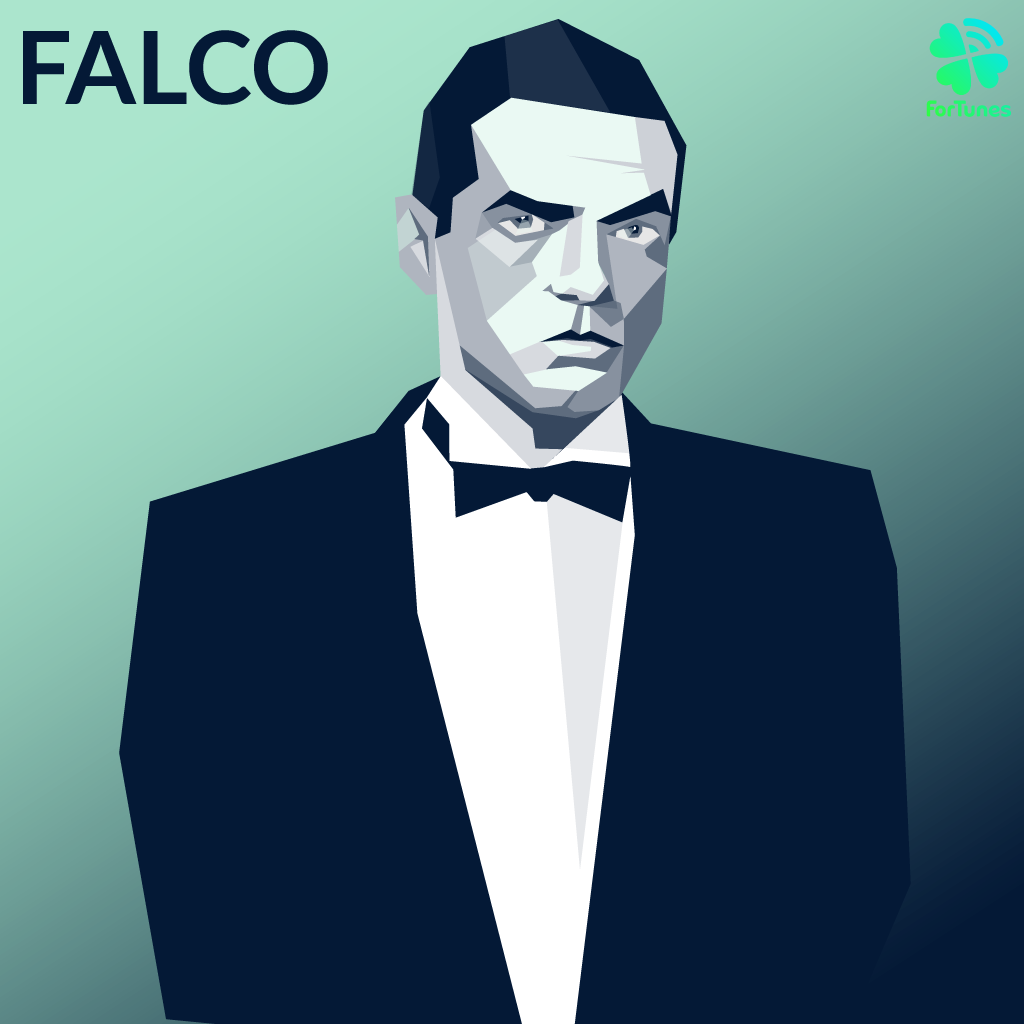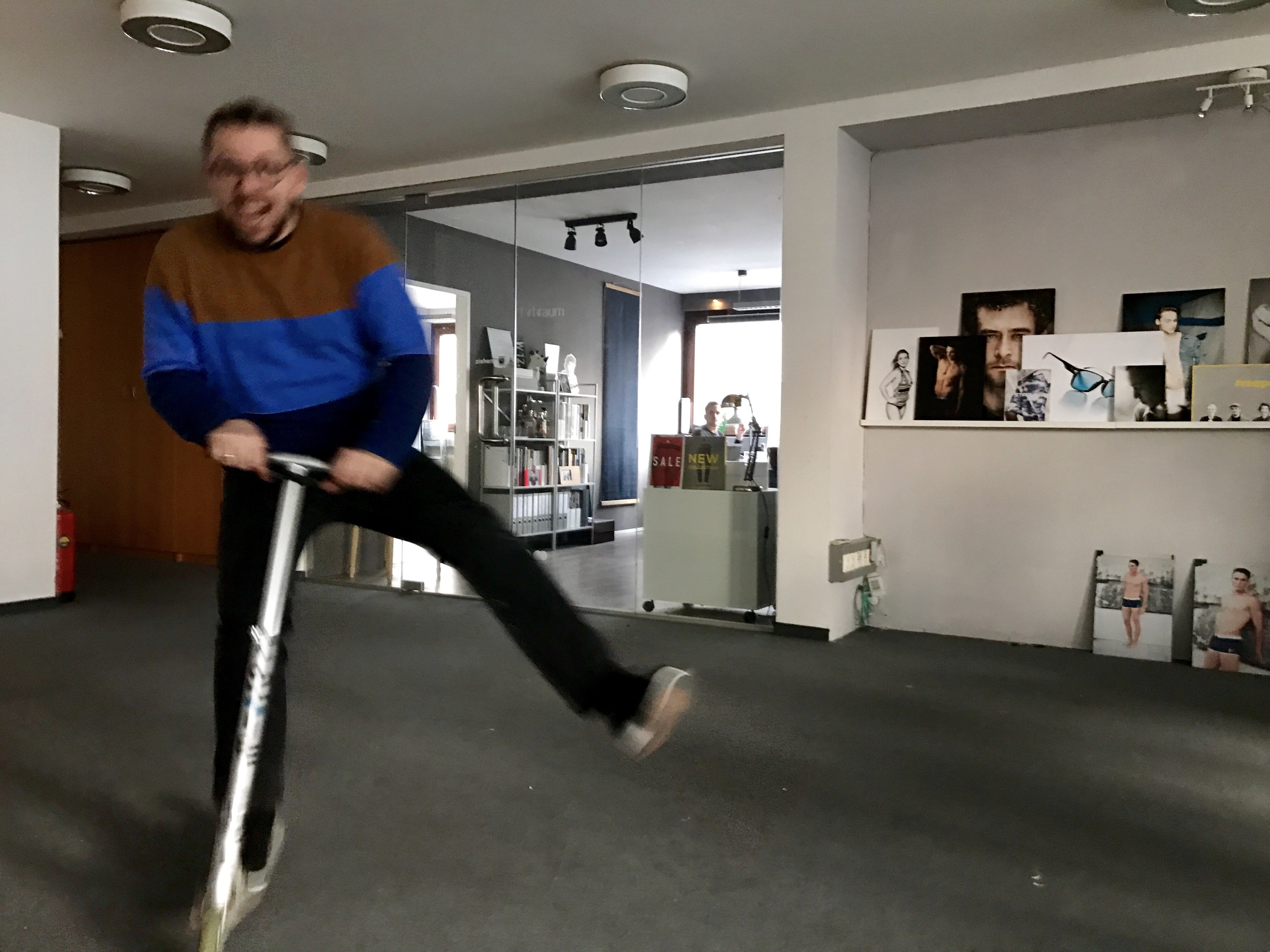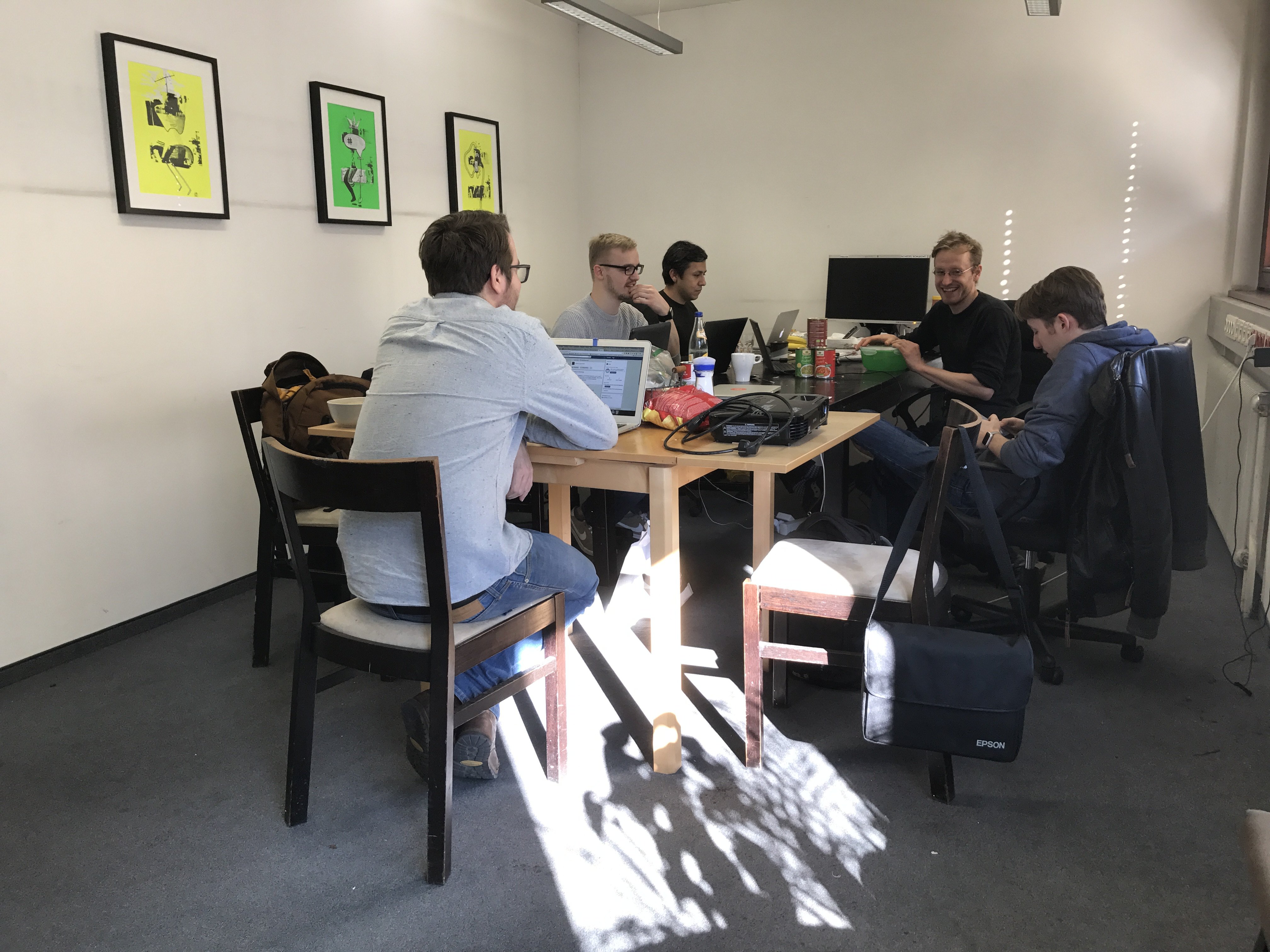 3
join the family and show some love for this!
Comments
comments