Another week, another challenge. Before we get into this one, let's sum up three things we learned last week!

#1) If you are rather at the beginnings of your start-up adventure, you are most likely trying to keep your overhead costs small. So however, even if your office doesn't compare to Google campus, decorating it makes your team still feel home. In our case with some beautiful art of our designer litt0.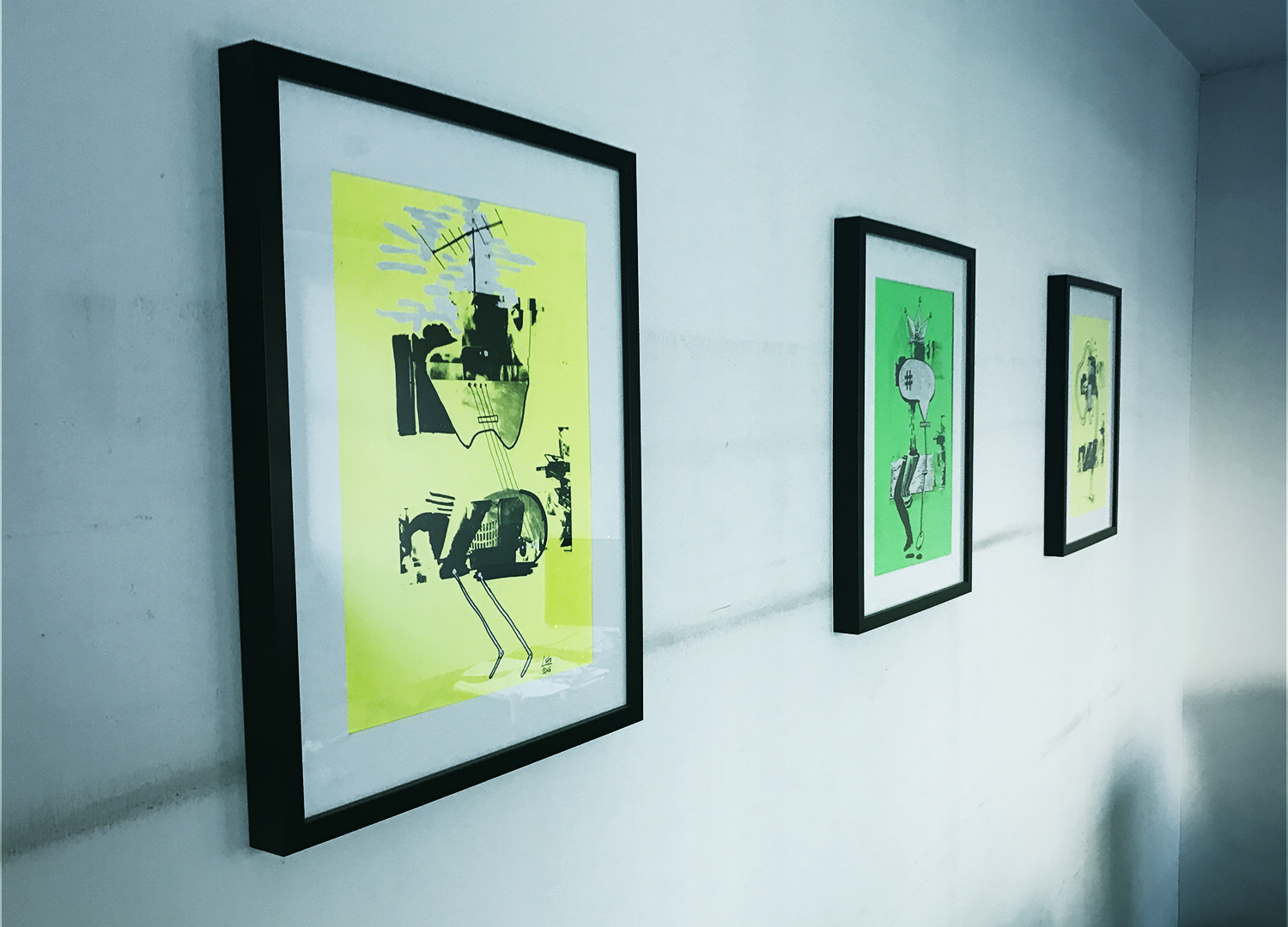 #2) We'll launch our open iOS Beta later this week. I come again: We are about to launch the App. OMG. Did I just say that? Since the spark of the idea it has been almost four years … plenty of time, right? One week to go and our To-Do-List is still pretty packed. Plan and prioritise goals early, you will run out of time eventually.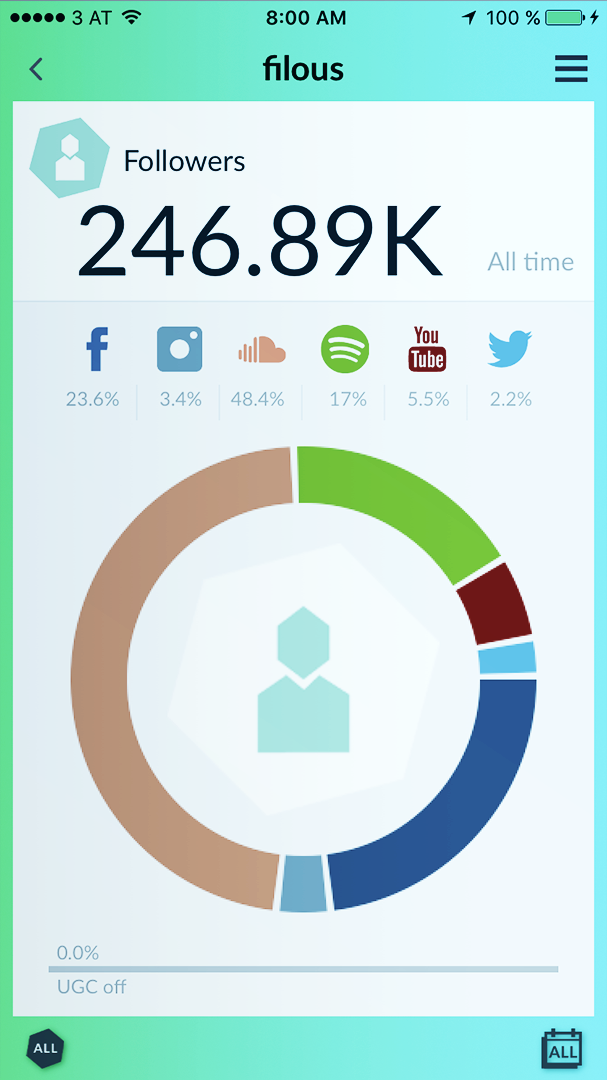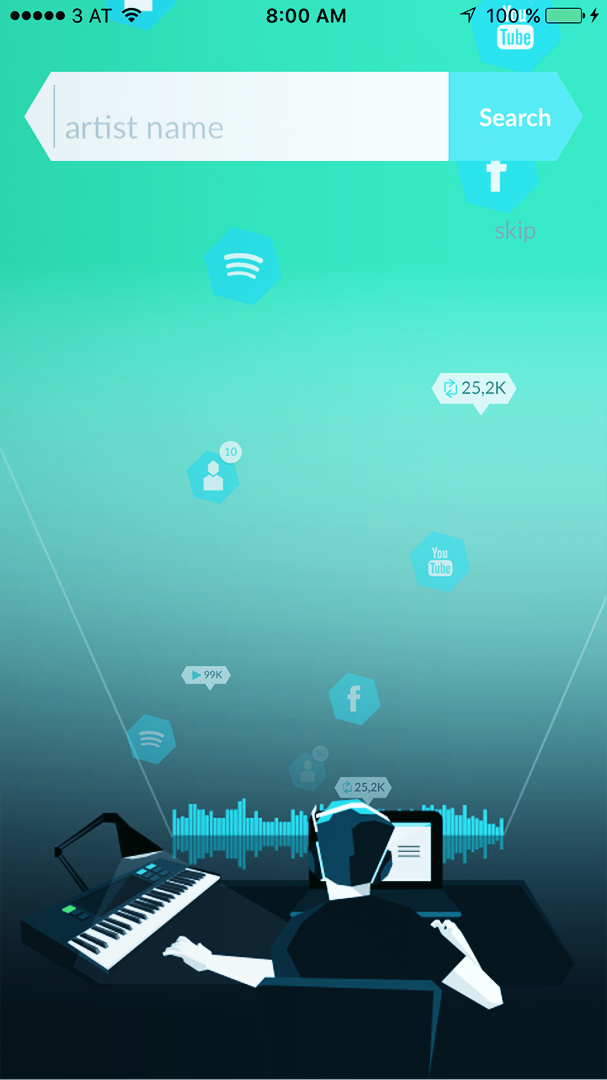 #3) If you wonder why coders often wear glasses I wanna show you a picture of Peter going hard on the code.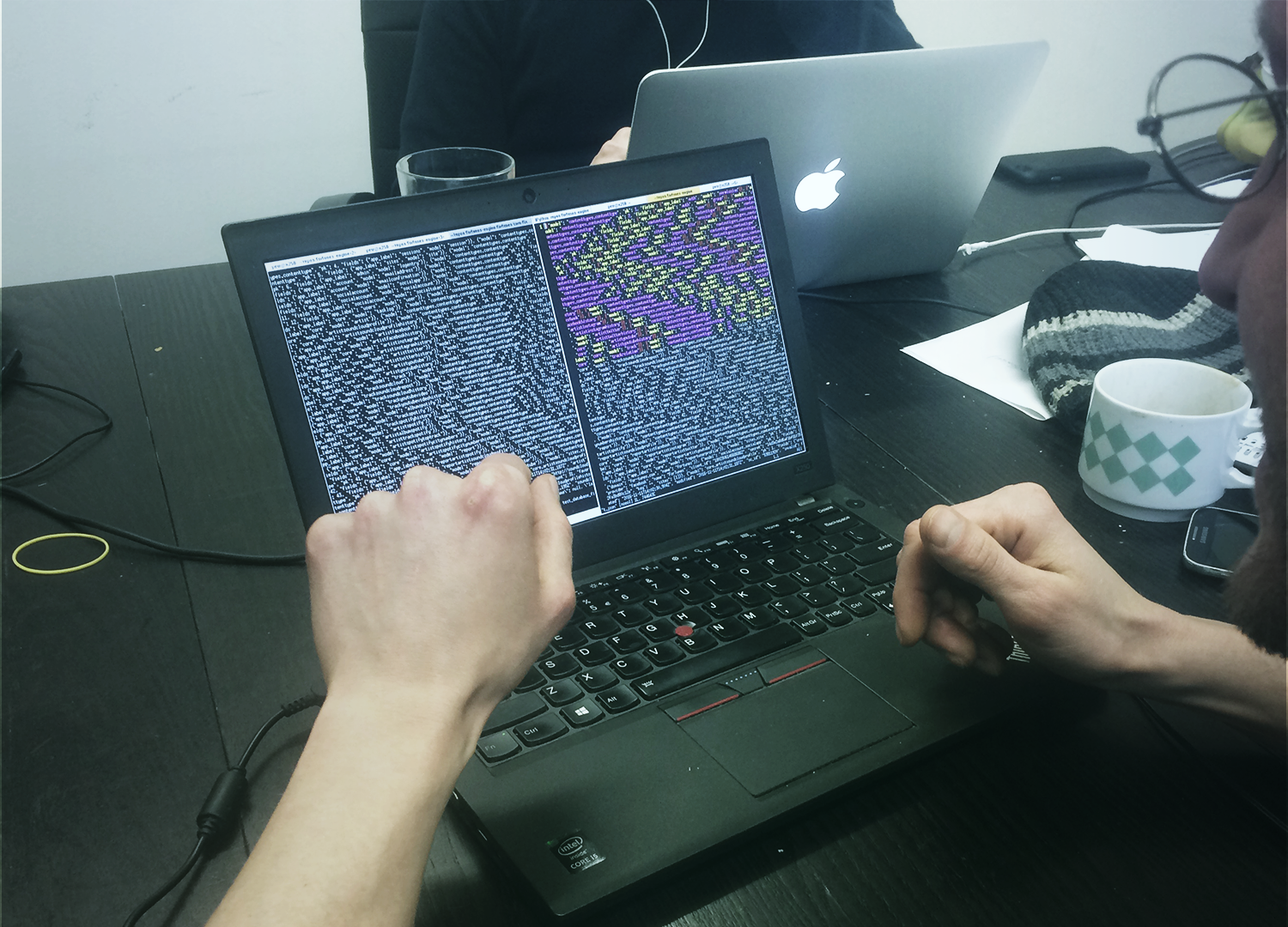 4
join the family and show some love for this!
Comments
comments