We are stoked to introduce TikTok insights to the Followers and the Content Engagement screen.
With our latest data integration, you can now track the Follower growth of your TikTok channel and overlook your videos, ranked by various metrics such as Likes, Comments and Shares. Our very own Engagement Score puts Interaction and Plays into perspective so you can easily identify your most engaging posts. Learn all about the Content Engagement Screen right here.
Head to your Account settings and connect your channel now.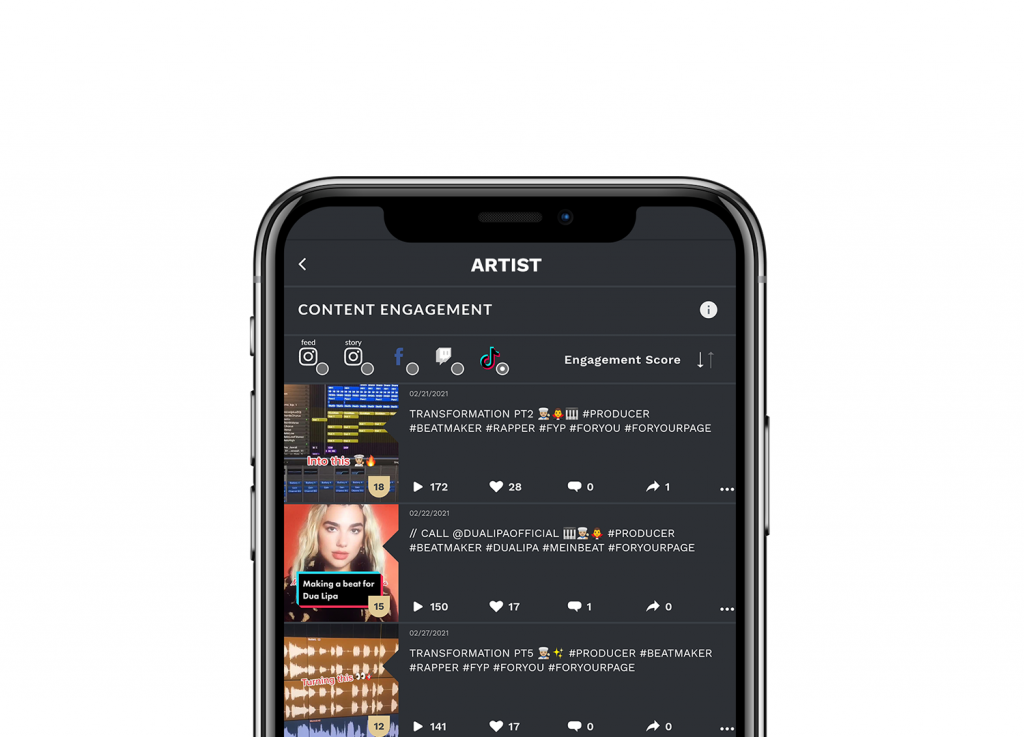 3
join the family and show some love for this!
Comments
comments