We had a chat with Ricky Martin Wijaya aka TOMATOW, the 21 years old producer, hailing from Indonesia. Read on to learn more about the aspiring ForTunes user:

How did you get hooked on producing music? Tell us about the beginning of TOMATOW?
It all started back in 2014 when I was in the high school. I was very curious about how the big EDM artists produce their music and create big hits. I tried to learn all the things about producing on YouTube. I've never decided to take a course because it would be very expensive and I couldn't afford that.
I've created a lot of alias including using a self-titled project and I decided to chose "Tomatow" as my project in 2016. A lot of names I know that referenced from random names for their projects, such as big dubstep artist Slushii, or even Marshmello. Then, I said to myself, "Why not ?", and at that moment, I created "Tomatow" on SoundCloud.

What are the biggest challenges you face as an up and coming artist nowadays?
There's always a big challenge for me. Finding the perfect moment is always hard, including releasing a new single which you think has potential.
Also getting along with new and unique sounds is always a challenge. Self-taught producers like me always have some references from other established producers, and that's making my music less unique.

You're based in Indonesia. Tell us a bit about the local scene.
The local scene is great here in Indonesia, I know a lot of my producer friends here in Indonesia who have gotten big support from the worldwide scene. Bleu Clair is one of my friends and his originals are supported and played a couple of times by Skrillex in his shows, also Quix. Also, a friend of mine called Sihk has played a set at Tomorrowland.
There's a lot of huge potential that producers can go big here. Sometimes, we make a producer gathering and a small workshop from a label I'm working with called "UPRISING". The people are enthusiastic here.

Could you sum up some personal milestones in your artist development?
I've gotten 3.2 million streams in total on Spotify which I developed by years of working and trying my best to get on editorials.
Also I've gotten some support on my remixes including a premiere on Trap City, Mr.Revillz, xKito Music, AirwaveMusicTV and more.

Your tracks already got added to massive playlists like Spotify's Electro Mix. Would you share some insights of your playlist game with us?
I've always aimed big in terms of Spotify playlisting game. When it was quite hard to get Spotify placements back in 2017-2018, I tried to release music under a label that was eligible for Spotify placements, and I was quite lucky. I got on "New Music Friday Indonesia" with my release.
I believed this means potential for me to get on other "New Music Friday's". That's the time when I released more music, I submitted all of my latest music to the Spotify editorials via Spotify for artists. It became available in the middle of 2018. The thing is you need to go step by step to get the decent placements.

What can we expect from TOMATOW in the future? Any upcoming releases you want to tease?
I currently have a demo in progress. We're currently working on the vocals but I think you guys would love it, it's a bit more chill than my recent releases. And yes, it's dance pop (something like Meant to Say or Blue). Can't wait to show you more release in the future. Gotta need to finish my projects!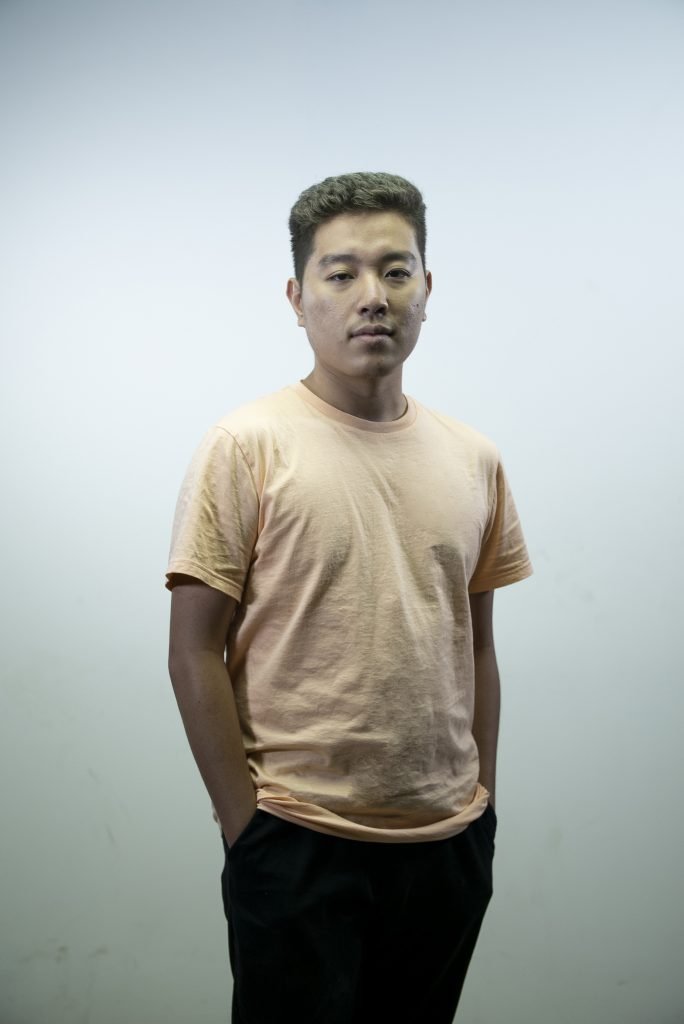 Follow TOMATOW
Spotify
YouTube
Instagram
Twitter
Facebook
We love to get insights from aspiring artists, producers & bands directly from the source. Visit our interviews section for more interesting Q&As with ForTunes users.
0
be the first one to show some appreciation for this!
Comments
comments