We're back from Austin! SXSW has been an incredible experience for us – that's why we dedicate our weekly recap to our SXSW adventure. So here are the Things We Learned Last Week #5 (Austin Edition):
#1 Time is a complex thing. We not only have to deal with really bad jetlag but also with the challenge of displaying playcounts over time. Hard to decide which data-visualization to choose for the ForTunes app.
#2 If you're planning to go to SXSW make sure to book your accommodation as far in advance as possible – ending up 10 miles from downtown might mean that the motel vending machine is your only late night food source in reach (filling up on Pork Rinds and Cheetos is possible but we'll most definitely not recommend doing so)
#3 We spent a decent amount of time at SXSW talking to artists and managers, explaining to them the features ForTunes offers right now and our vision behind the company. A feature that really caught their attention was "User Generated Content". Artists are very keen to learn how fans interact with their music. Glad that we're able to offer that.
#4 SXSW is a costly trip – totally worth the money though. If you want to go easy on your budget, find out which showcases and meet ups offer "frinks" (free drinks).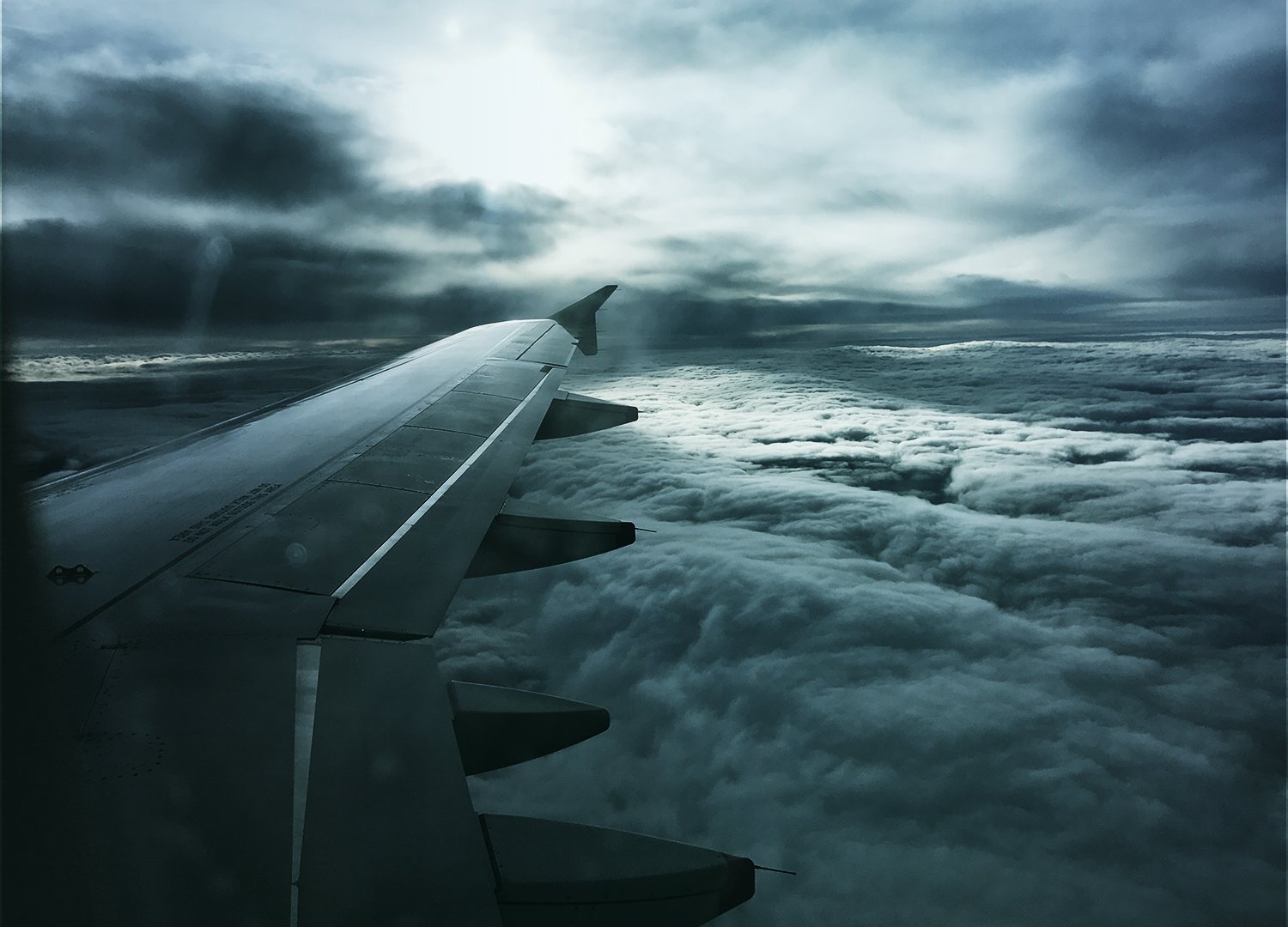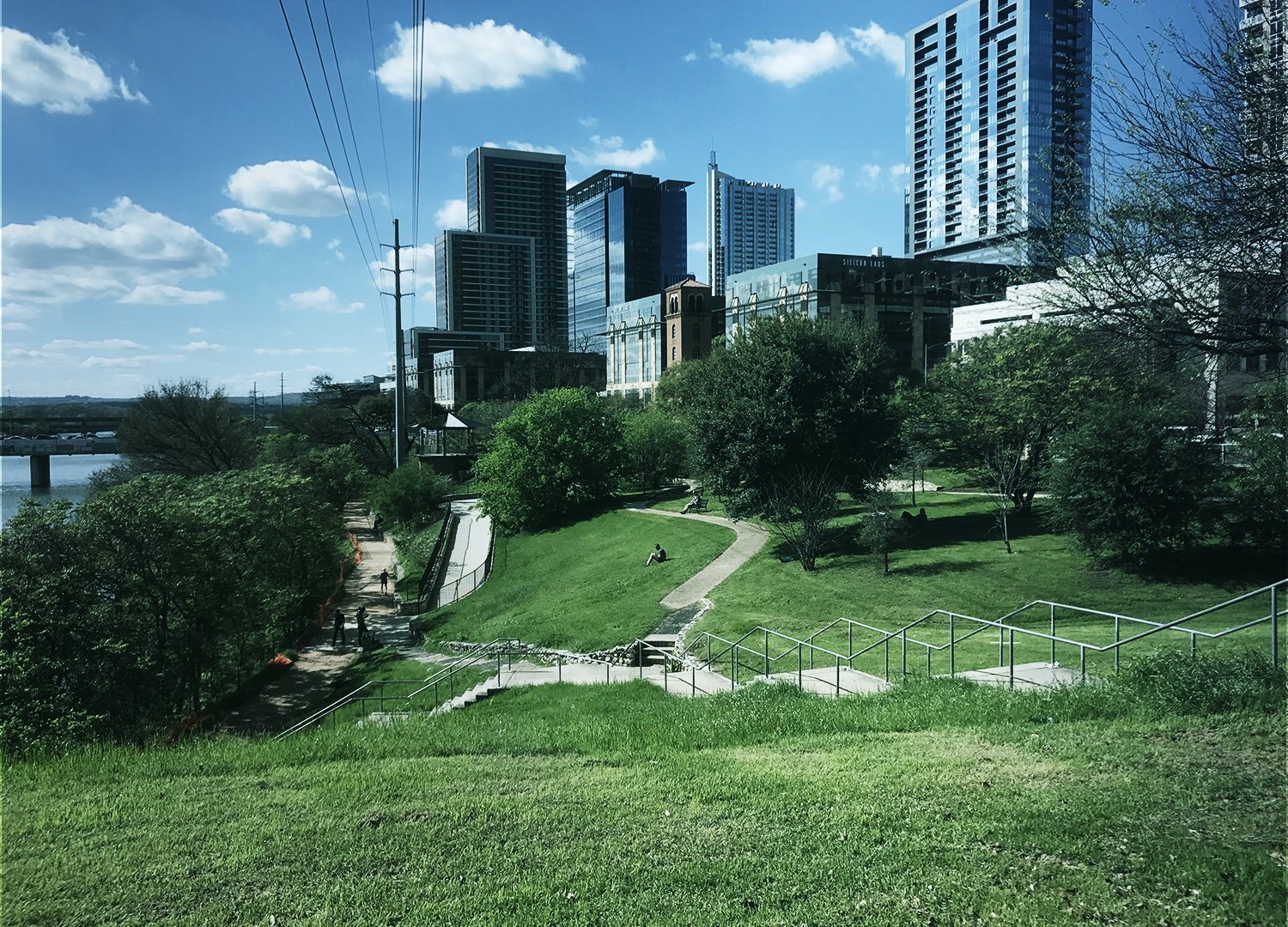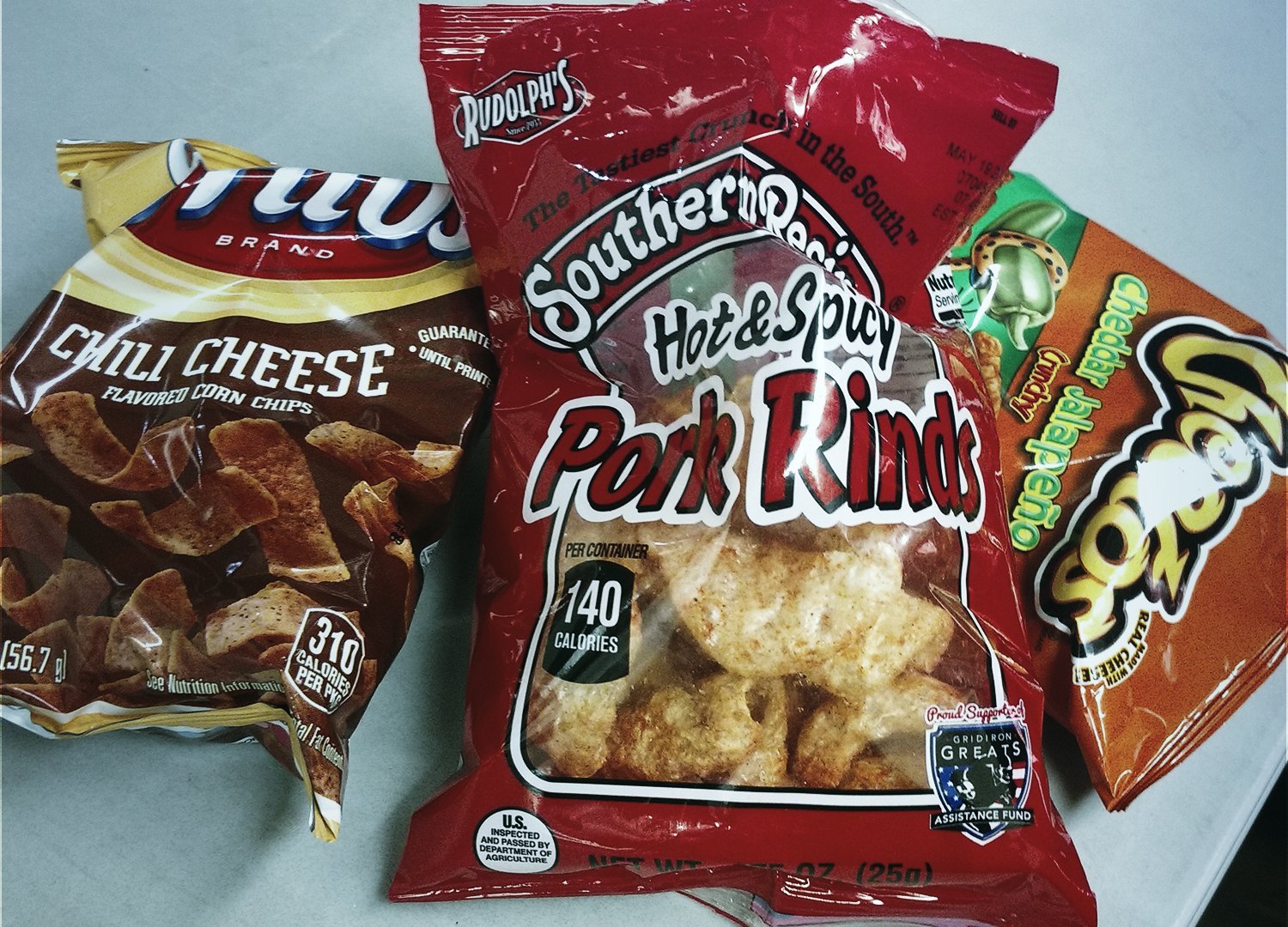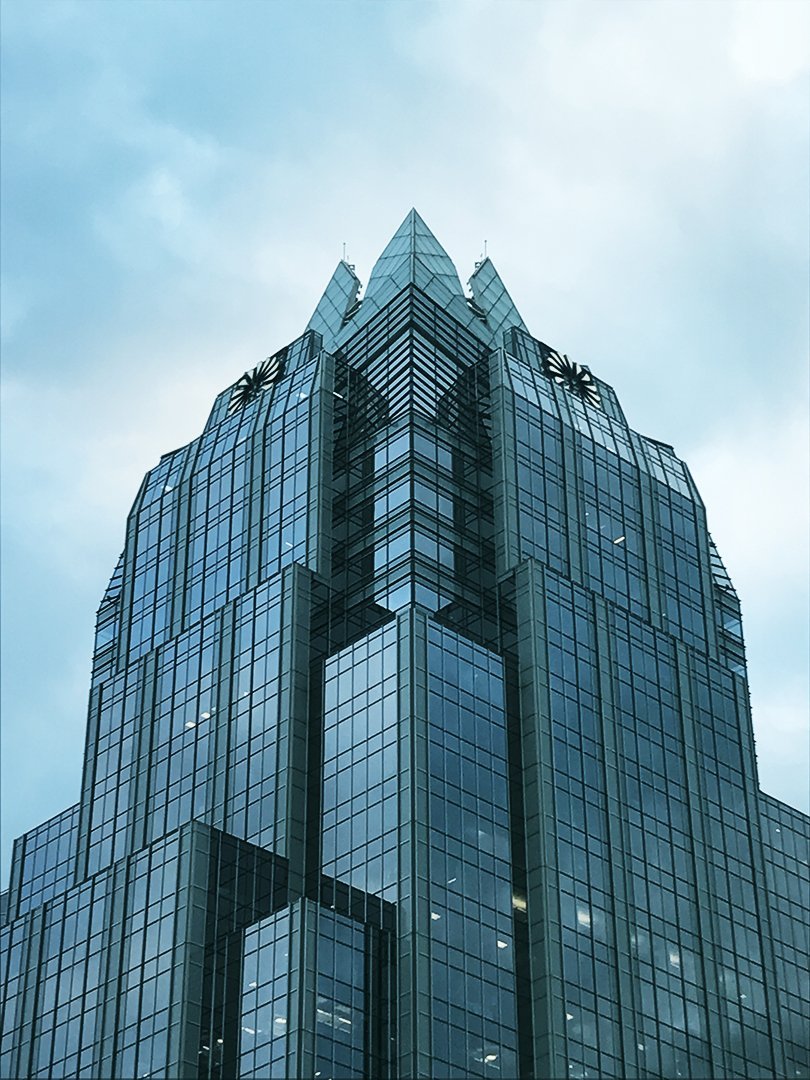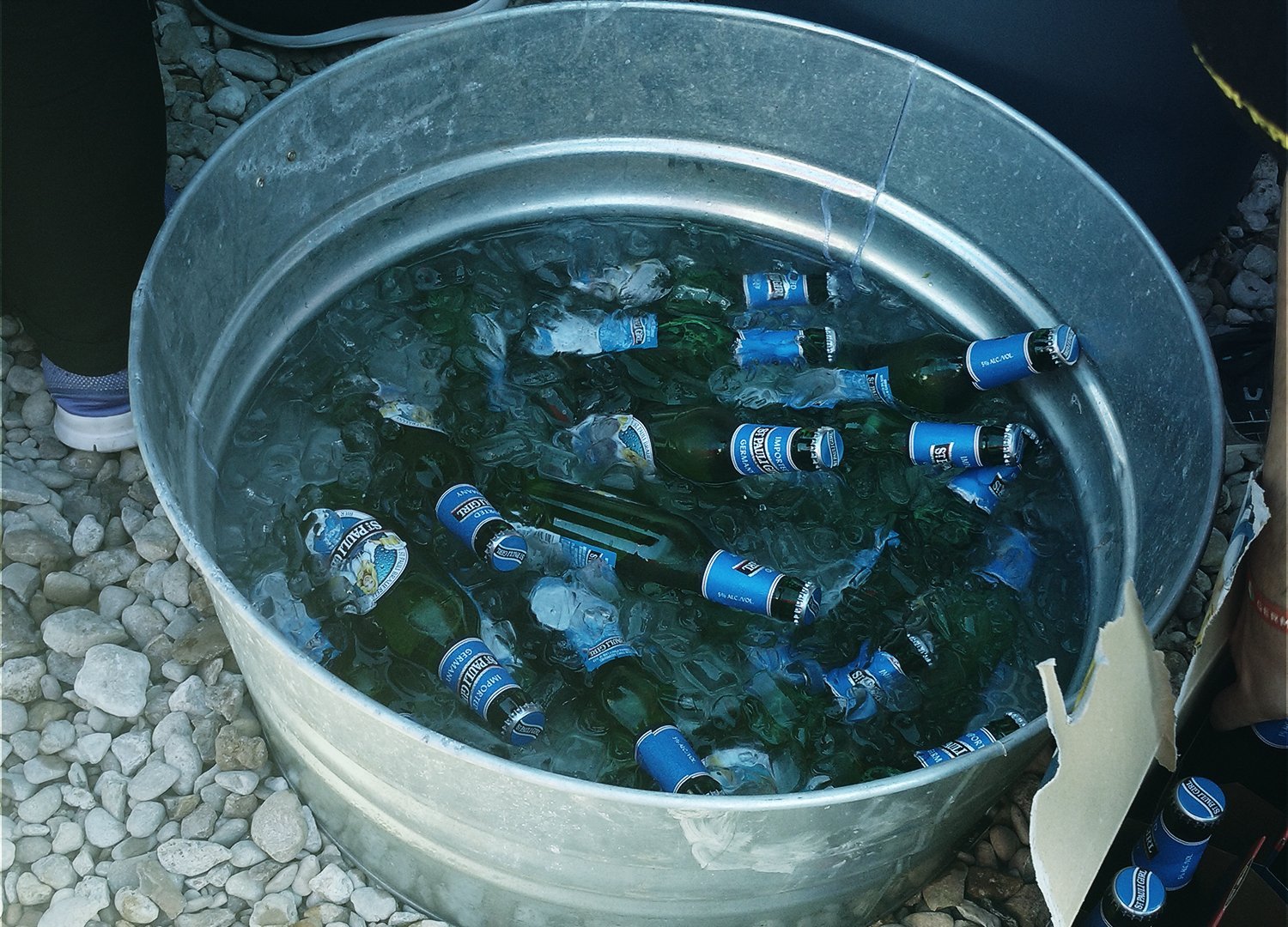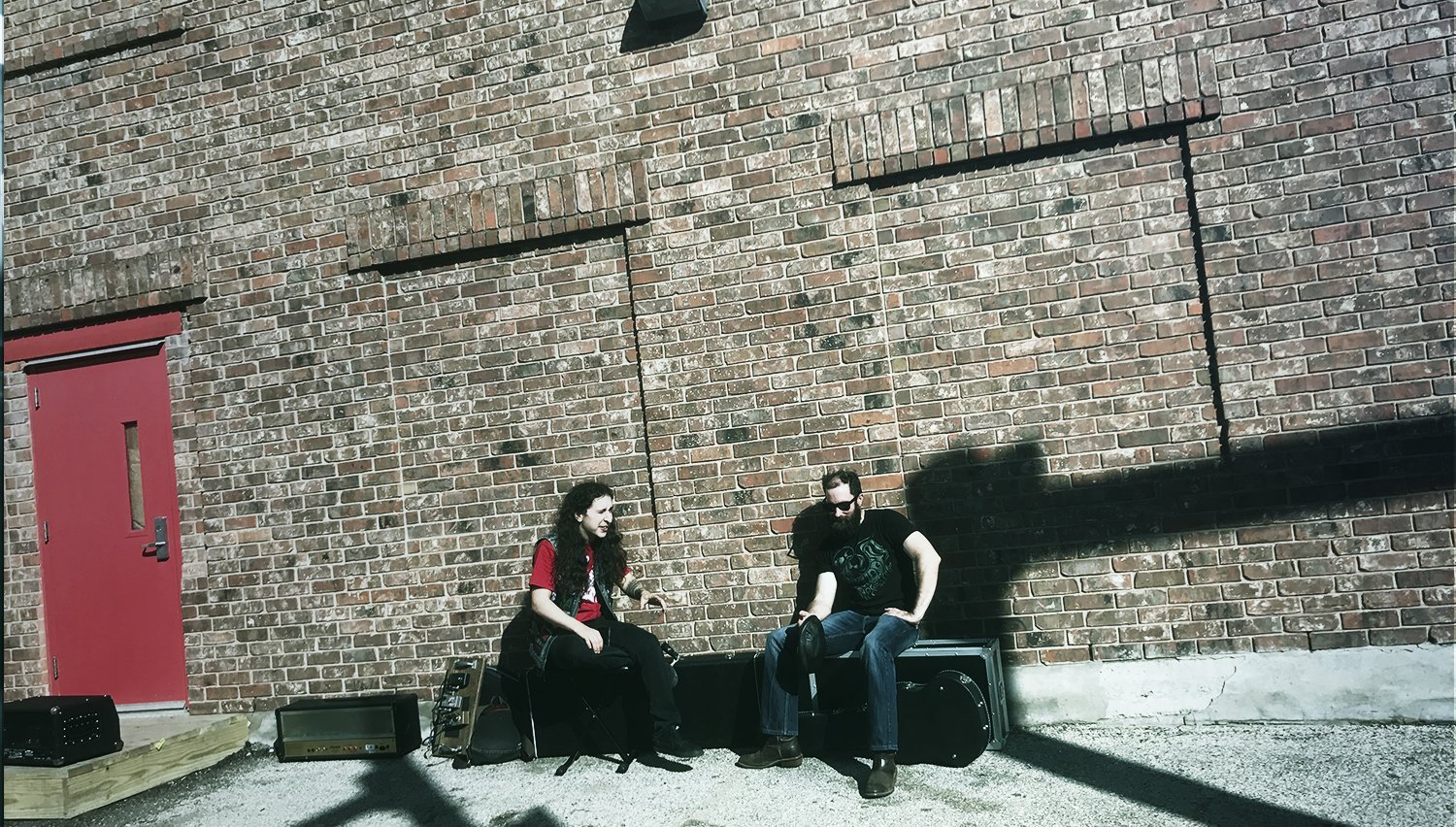 2
join the family and show some love for this!
Comments
comments