We hope you enjoyed your easter holidays – we certainly did. It's time to get back to work now and for us that means reflecting about the things we learned last week. Here we go:
#1 Let your users know about new features of your product. We're working intensively on our iOS app, updating it regularly. Actually we're very proud of our latest version 1.4. If you haven't checked it out yet, you should because it's quite useful. Unfortunately some of our users are still using our very first version 1.0 – if you feel adressed, head to the iOS store and get an update.
#2 Every trip needs preparation. We're super stoked about our upcoming trip to Barcelona where we'll present ForTunes at the Primavera Festival on May 31st at 4:30 PM.
#3 Twitter had the fail whale, ForTunes has the fail bunnies. We missed the perfect opportunity – easter – to introduce you to our lovely error-illustration. So, here it is (hopefully you'll never have to see it again):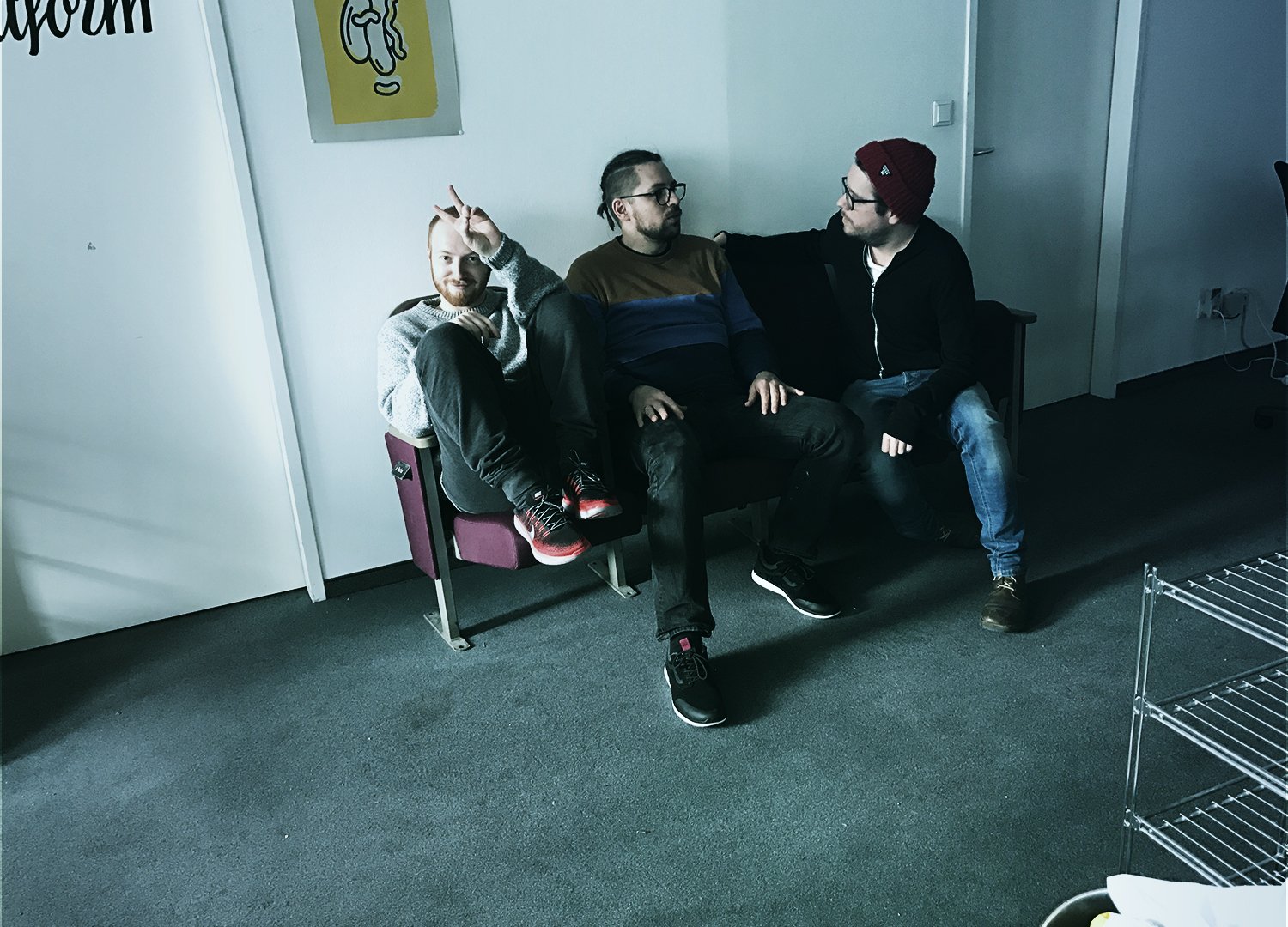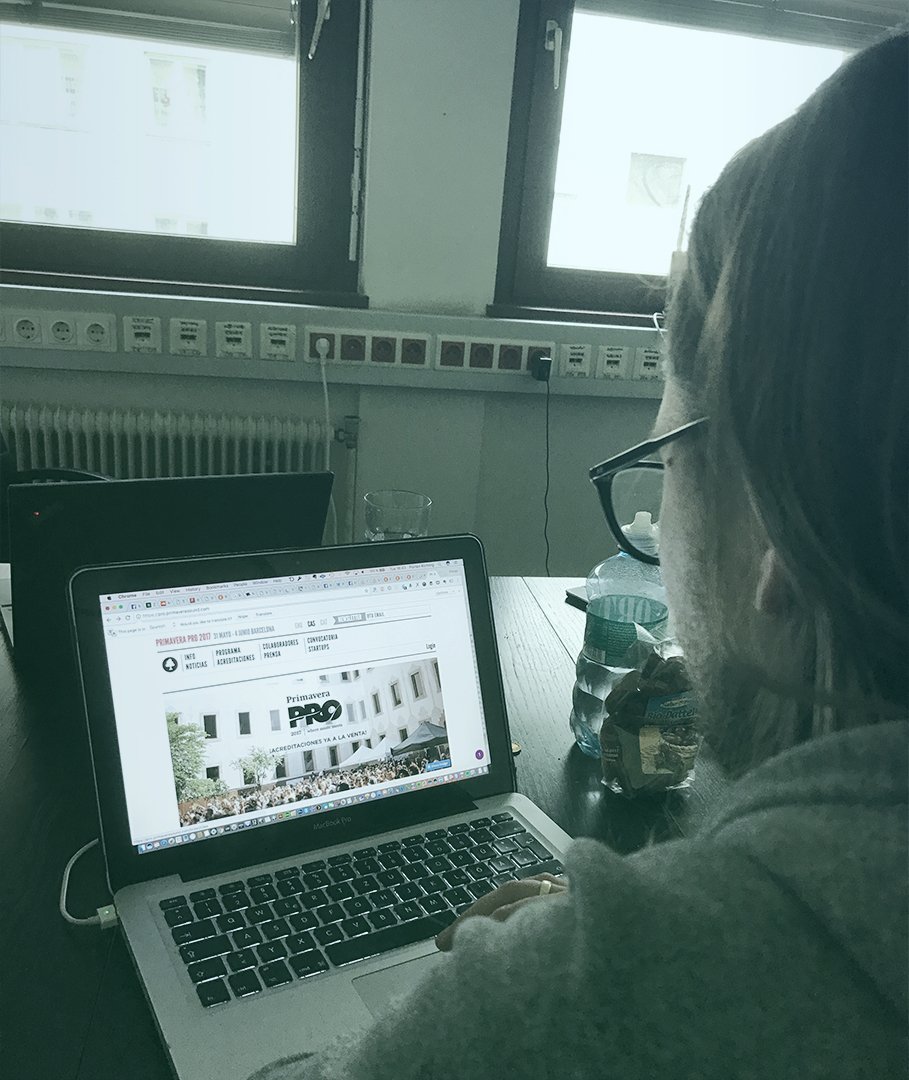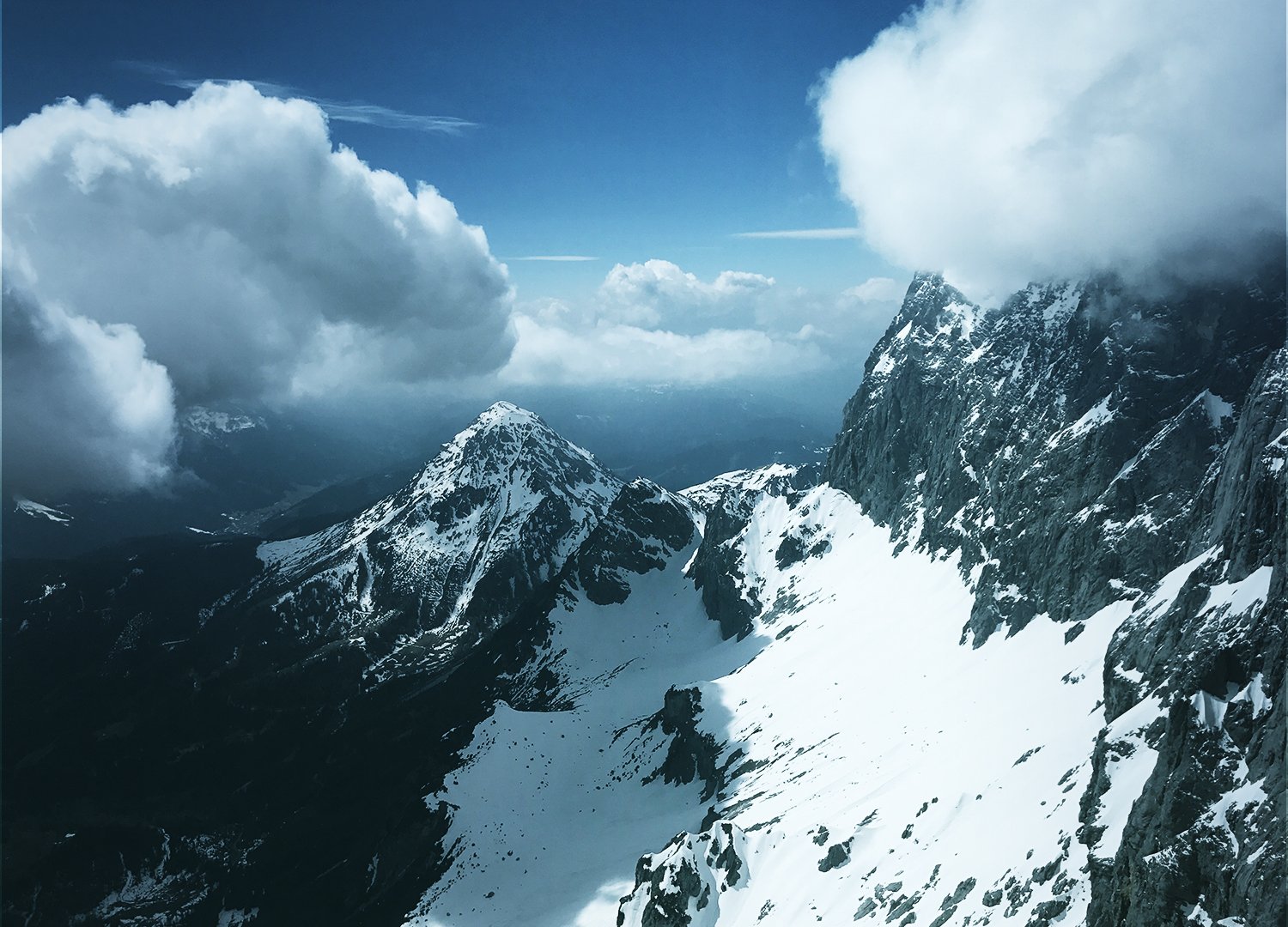 2
join the family and show some love for this!
Comments
comments