As we're heading into a new week, it's time to take a moment and recap the last one. Here are the things we learned last week!
#1 Have you tried our iOS app already? If not, do it and let us know what you think about it – we're always digging for feedback. Last week we headed to the university of applied sciences in St. Pölten to meet with interested students. It was great to get their feedback on our product and have an openminded discussion on music data and the general developments in this area. Thanks for having us.
#2 Developing a product from scratch can be very time consuming. If the chairs start to break under your weight, it's time to think about adding a regular workout to your schedule. Stay healthy – especially if you're working a lot!
#3 Adding a new team member is exciting, especially if you're working in a small setup. We dedicated a lot of time to building the ForTunes team and we're very proud of the result. On Saturday we welcomed Mariam to our content team, and we're super excited to start working with her on some new, fun ideas for ForTunes. Welcome, Mariam!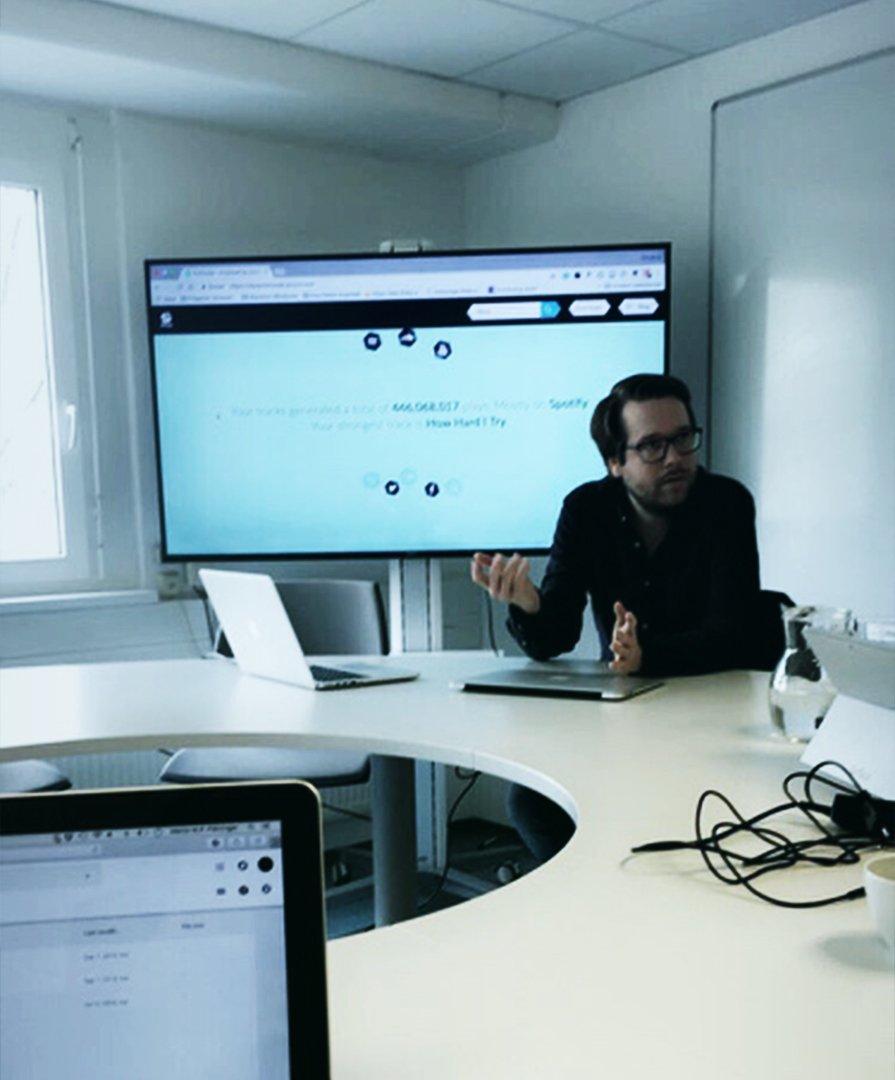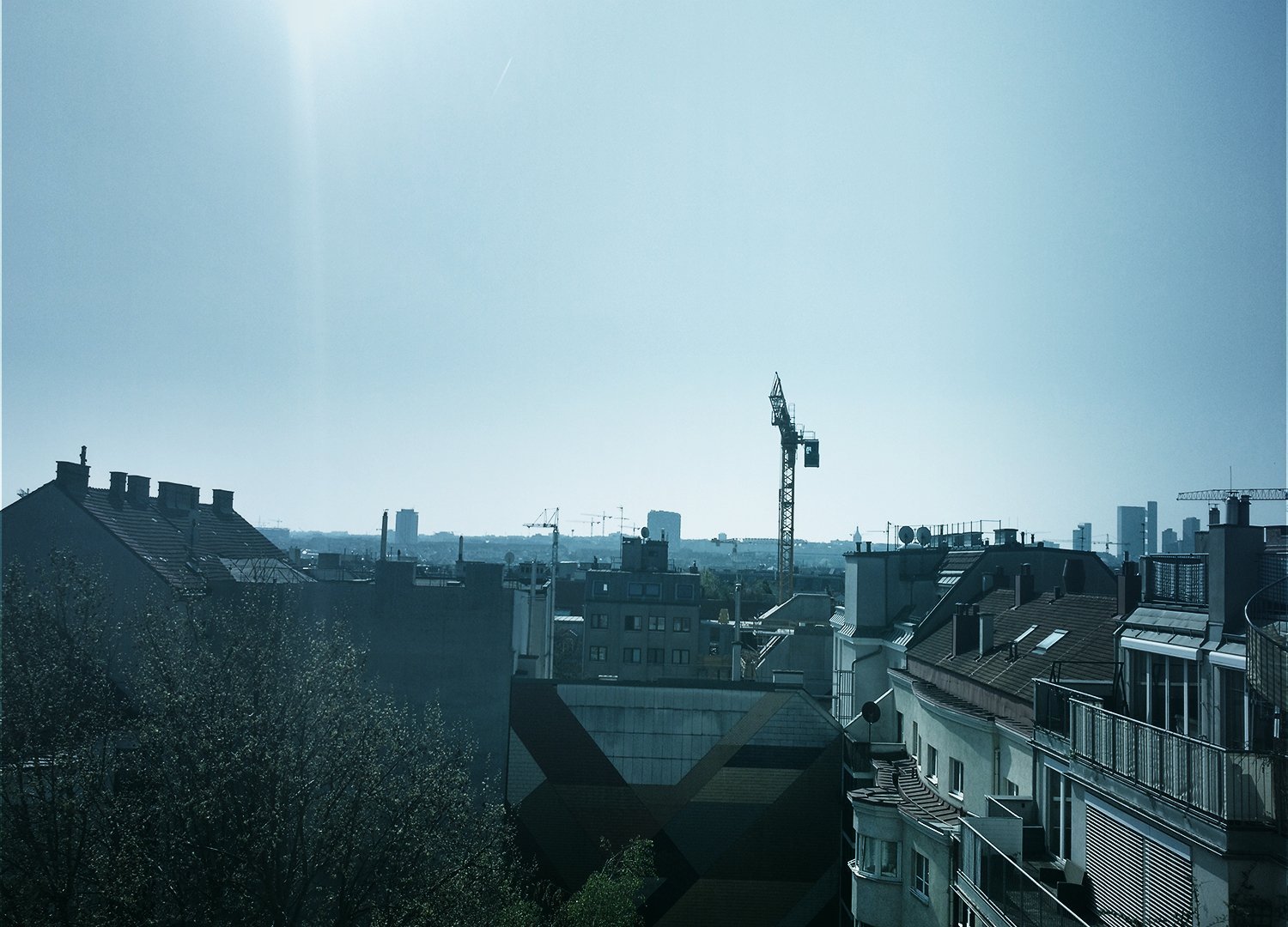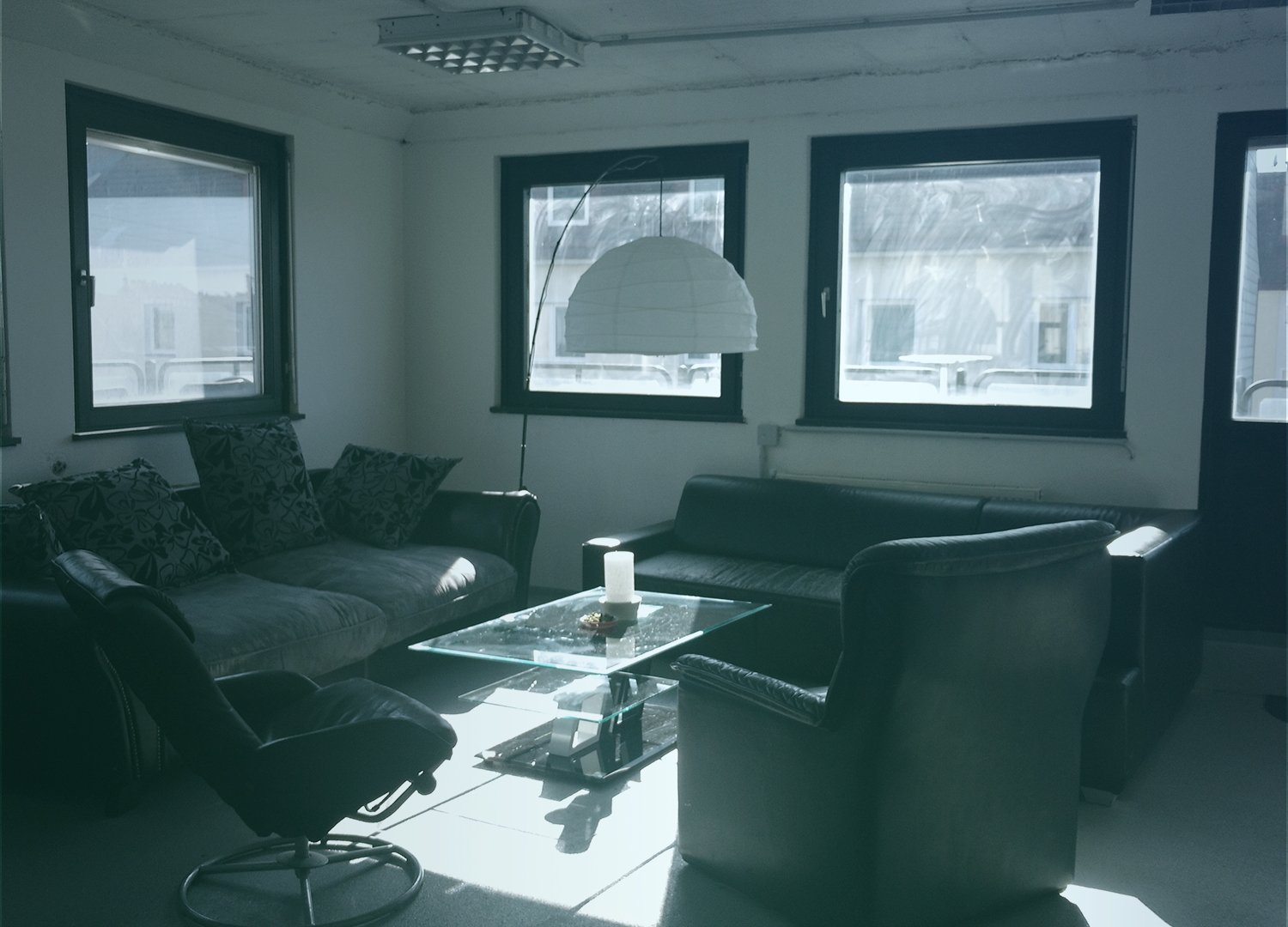 2
join the family and show some love for this!
Comments
comments