Austria is among the many countries that adopt the daylight saving time. With one hour less sleep, lets go into a sleepy yet motivated Things We Learned Last Week #6.
#1 Coders per se might not be the most sun loving people. Having in mind that Vienna can be a pretty grey and rainy city, if spring is around the corner drag your coder out on the balcony. Vitamin D is healthy.
#2 Building a brand from scratch is like starting a new band – a longterm project. Keep that in mind when you look at your numbers. Stay positive and continue working hard.
#3 If you lack creativity don't keep running against the wall in your head. Go for a walk and try to get a fresh mind – the ideas will follow.
#4 Even our 70s style office building looks nice in spring – especially if you're up on the rooftop terrace.
#5 Monday morning – after losing one hour to daylight-saving-time – is the worst day for your coffee maker to break down.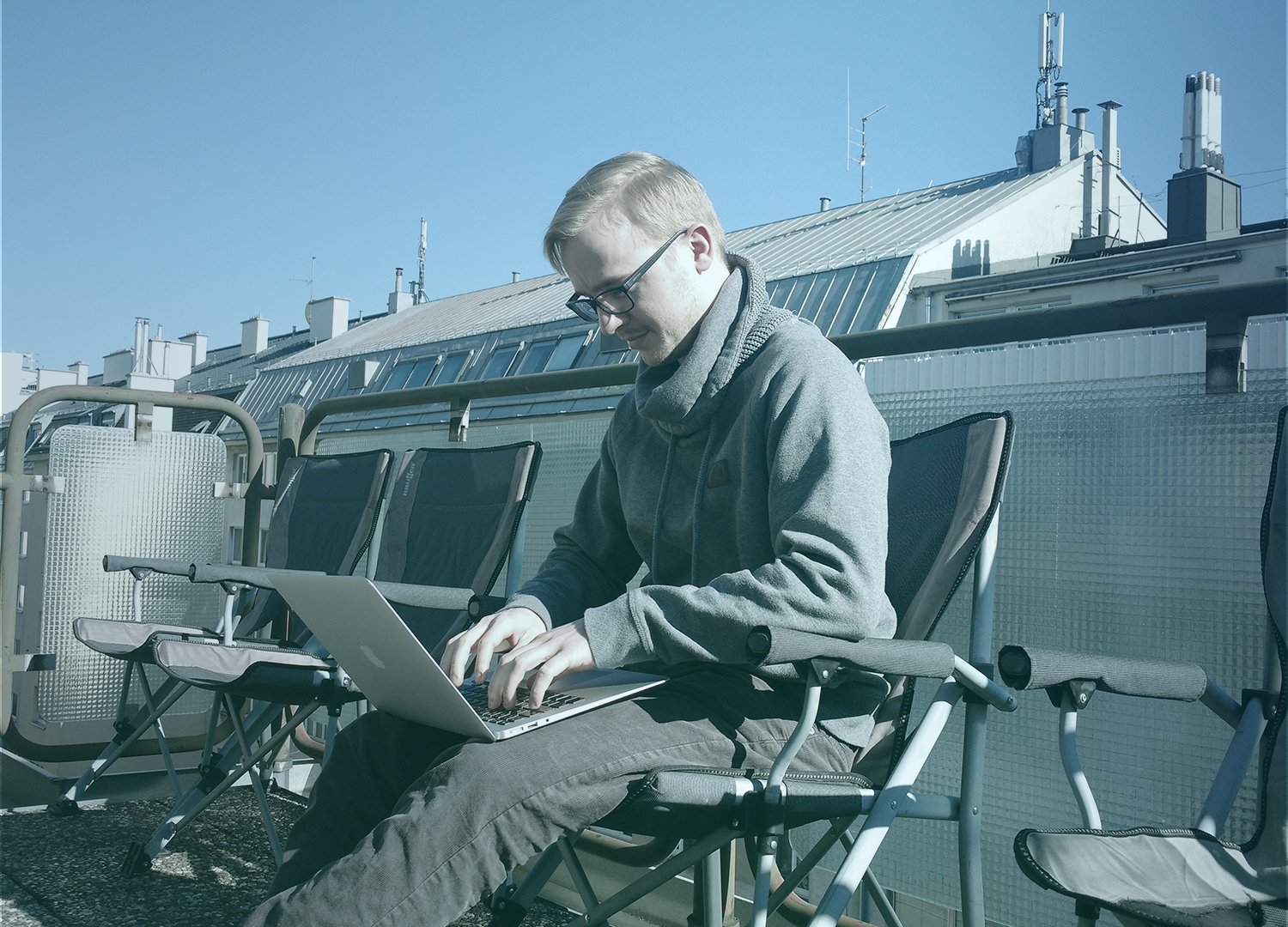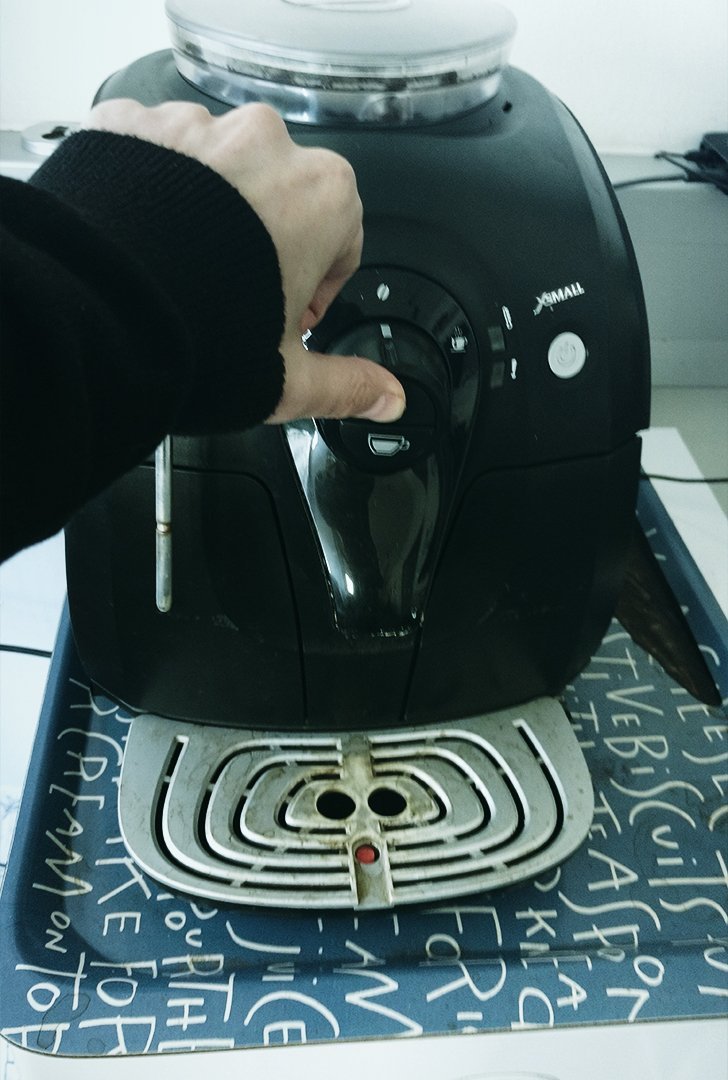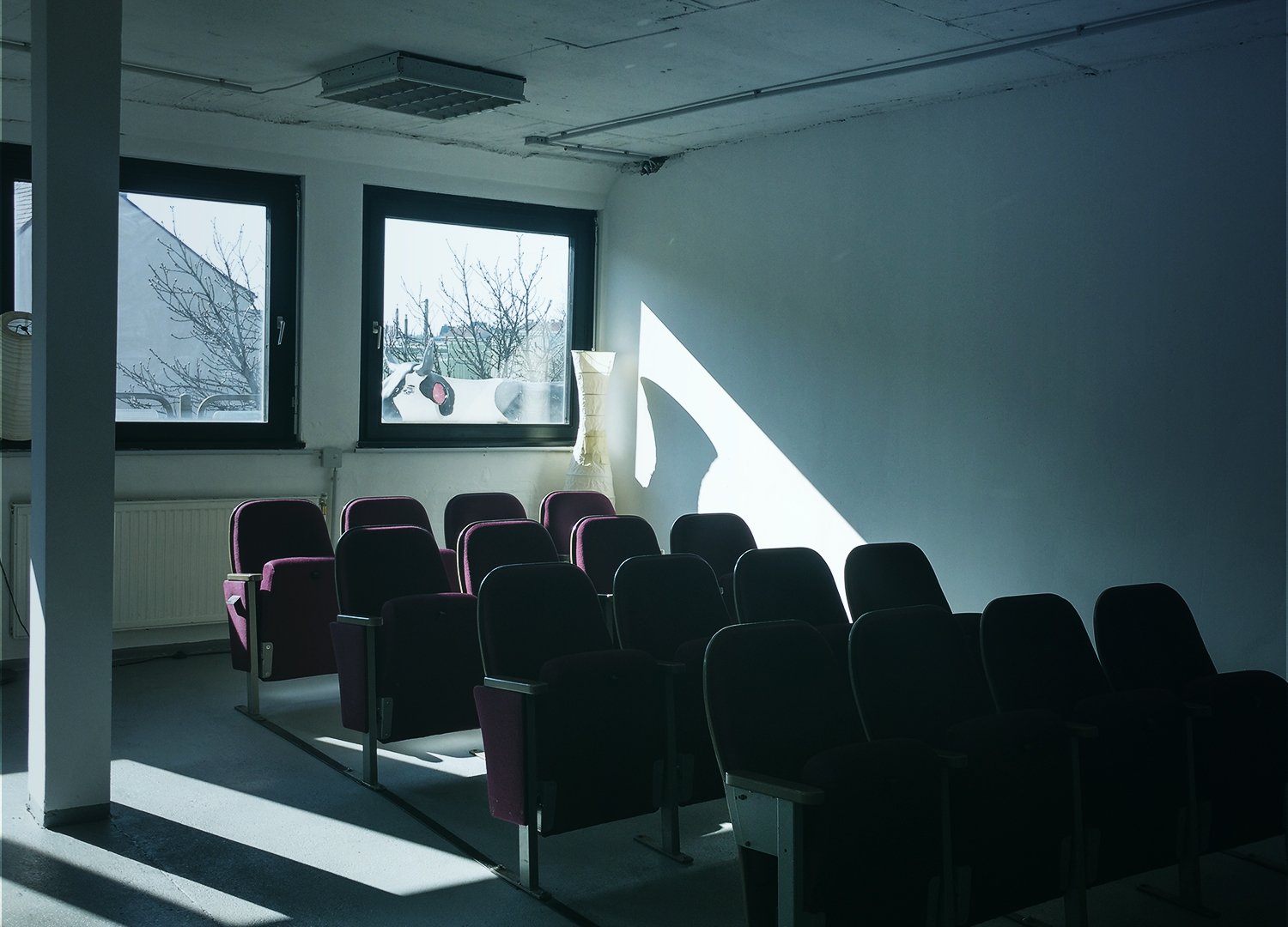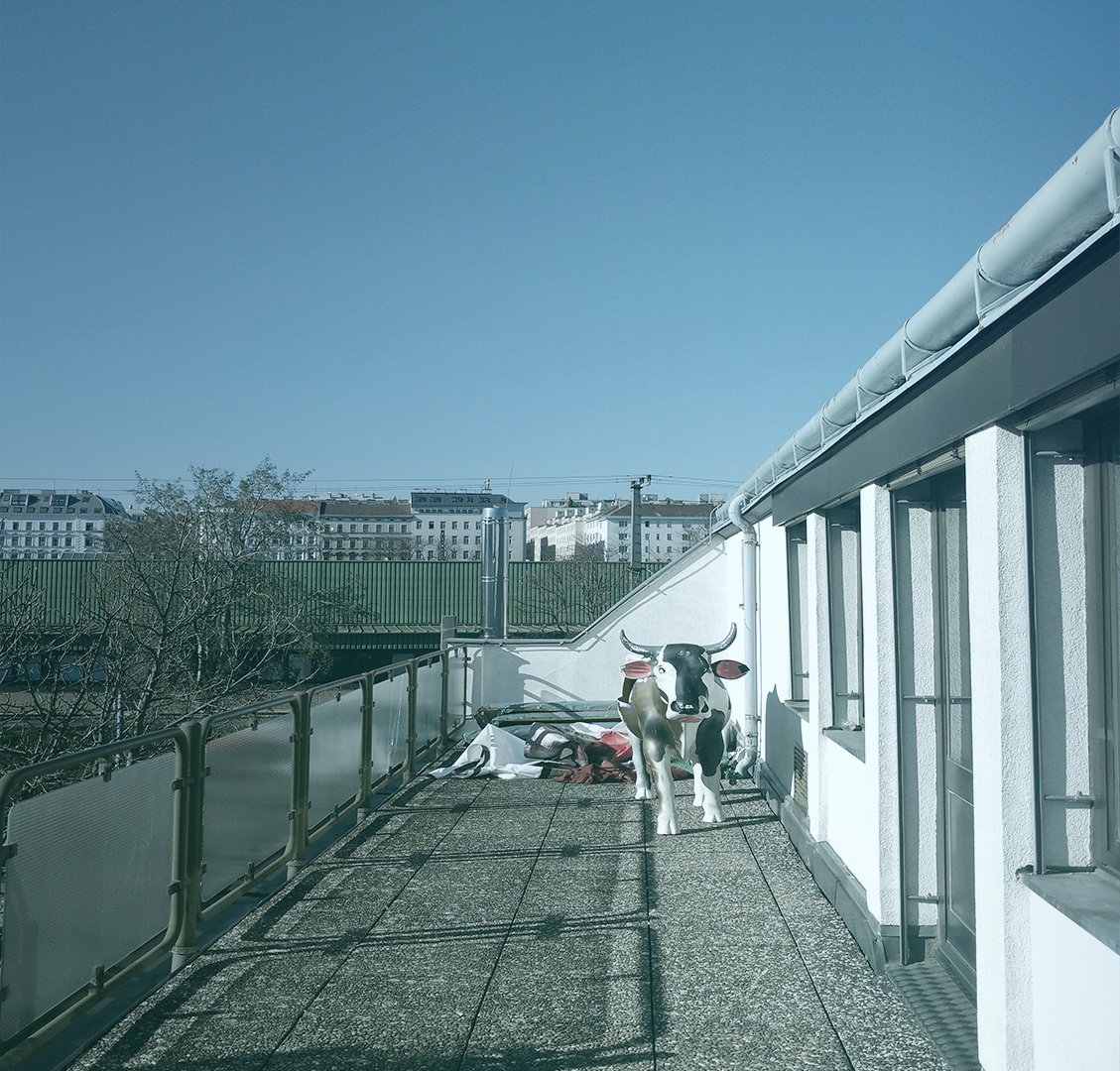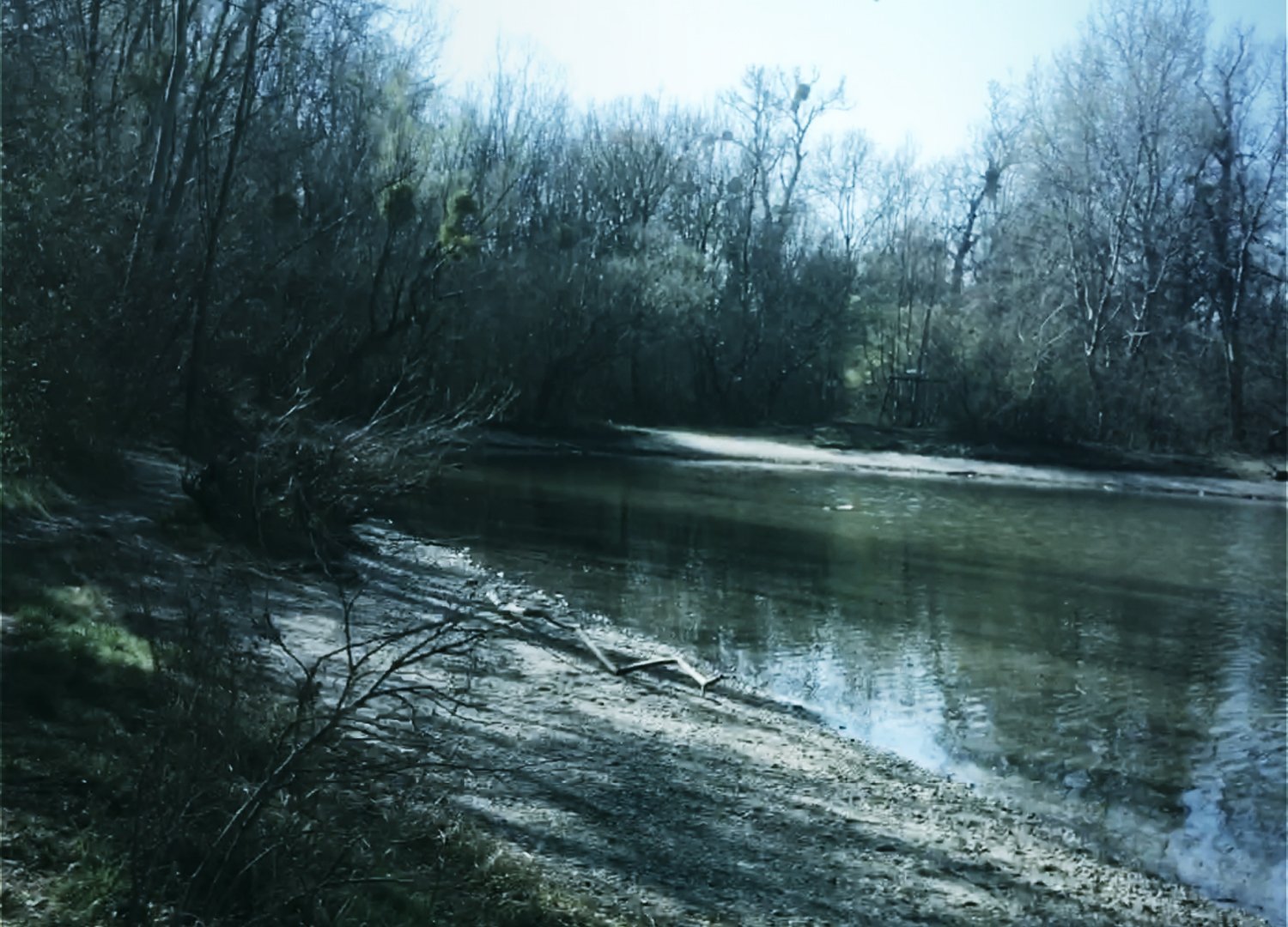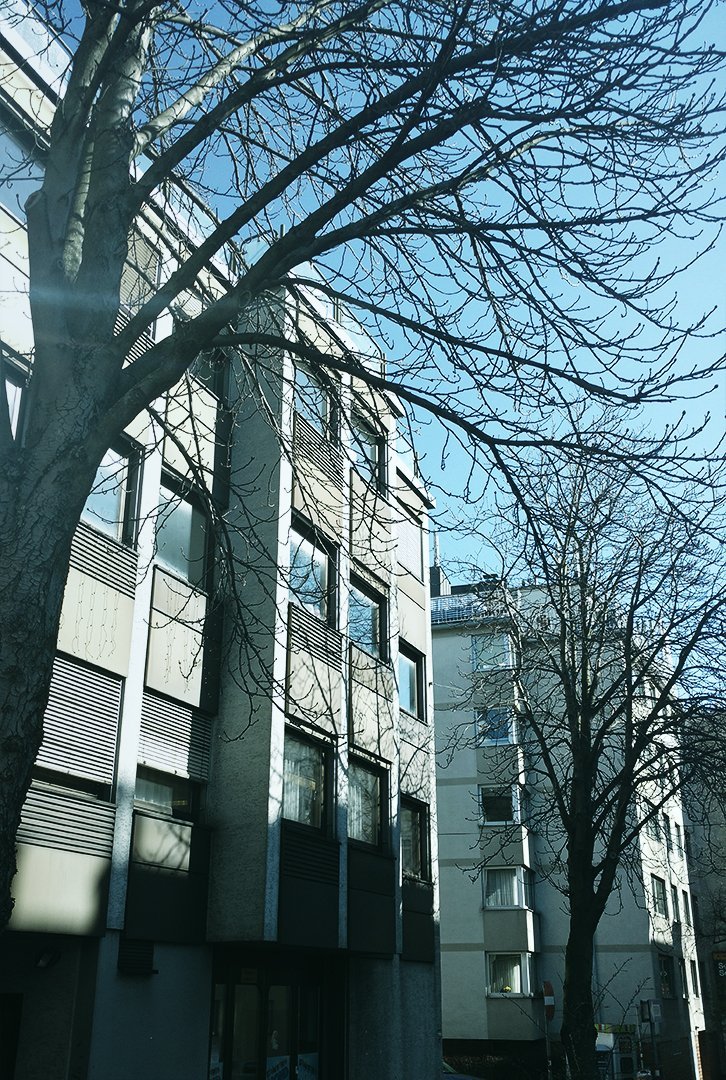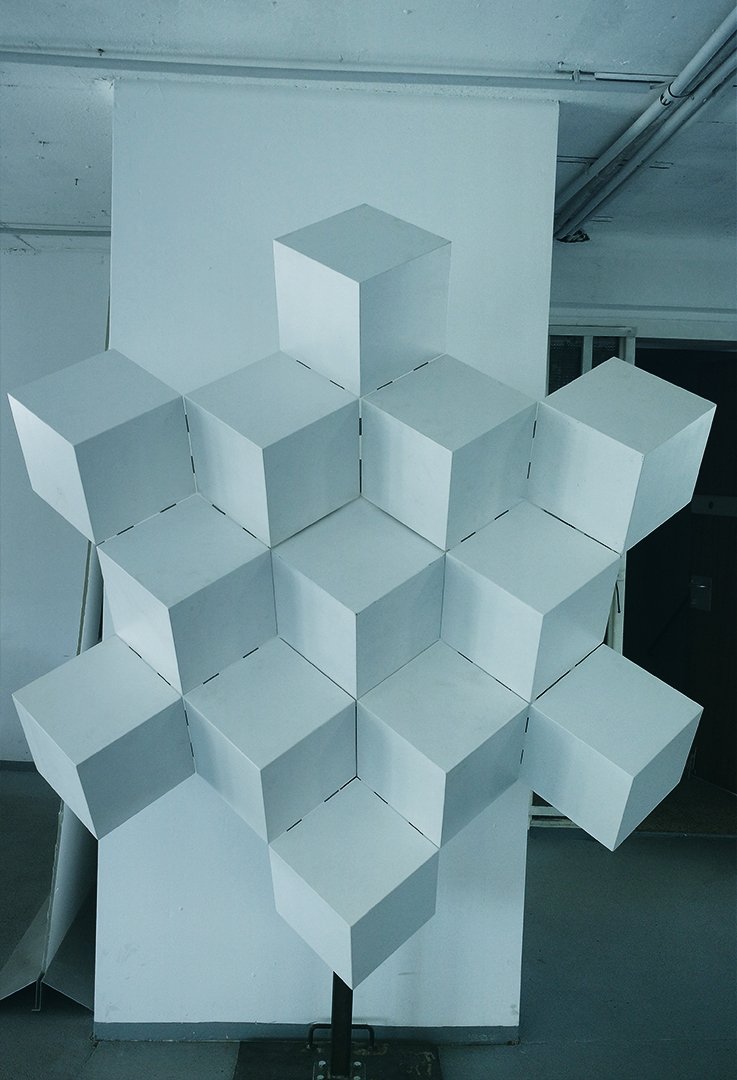 3
join the family and show some love for this!
Comments
comments