We're having a great time at SXSW. It's really motivating to see and meet so many cool and likeminded start-ups and people.
To shed some light on what we learned last week, here a some pointers:
#1 If you need proof that the tech scene is still very much of a sausage fest, get in line for the men's bathrooms at SXSW. We need more girls in coding!
#2 Running into a bloody mary meetup at 11am is as much fun as you think it is. Just go with the flow.
#3 To find the pricing that fits your product you have to consider all aspects of your business. Be aware of all your future expenses.
#4 When Mark Cuban is in the house, the house is packed.
#5 We all have powerbanks for our cellphones – don't forget to take a break from time to time to recharge yourself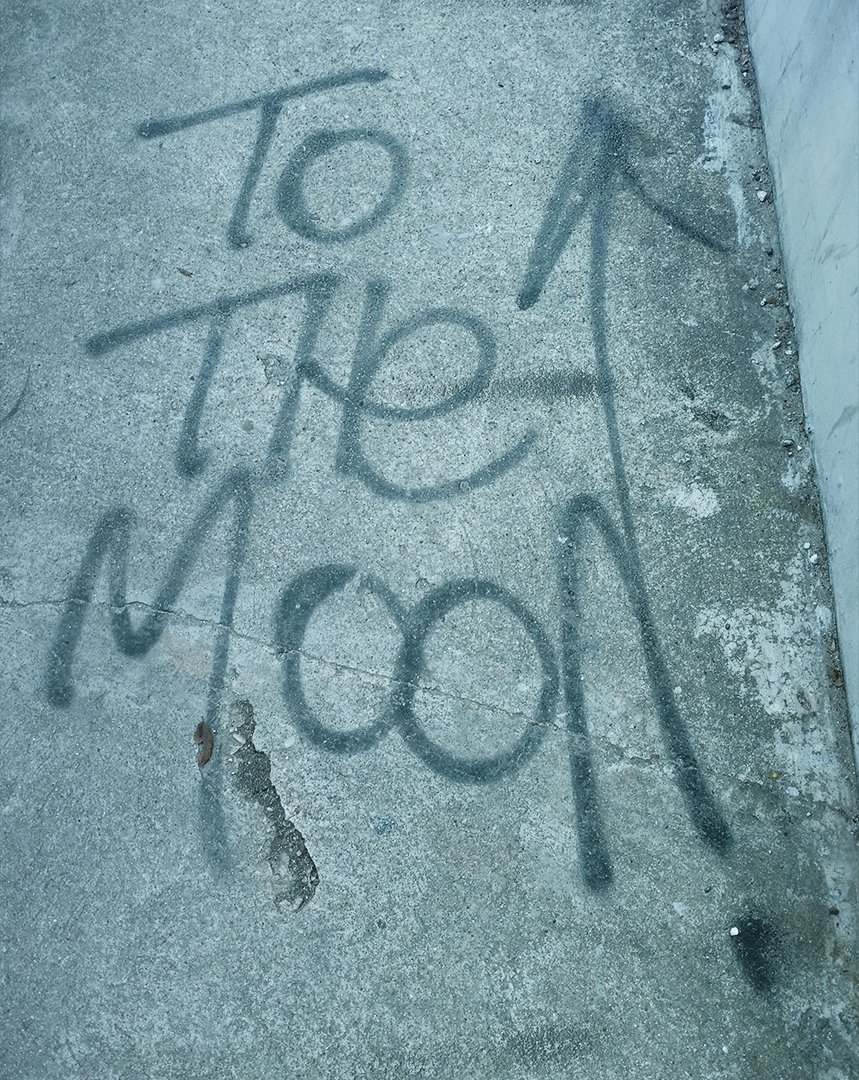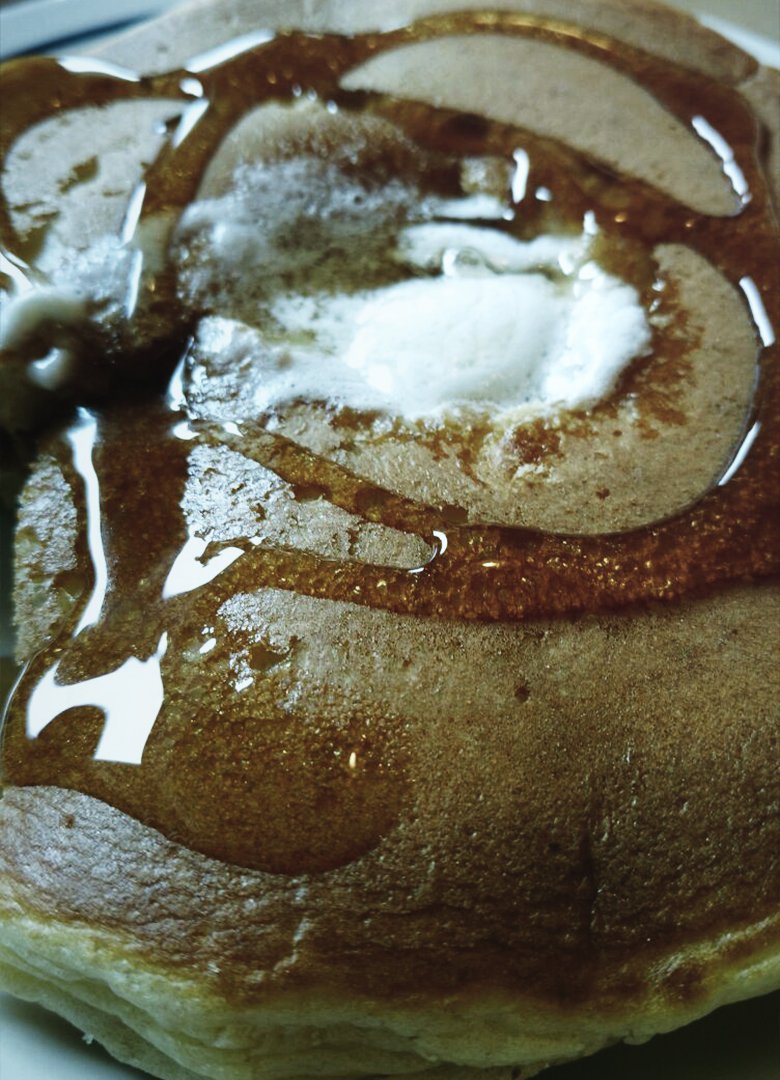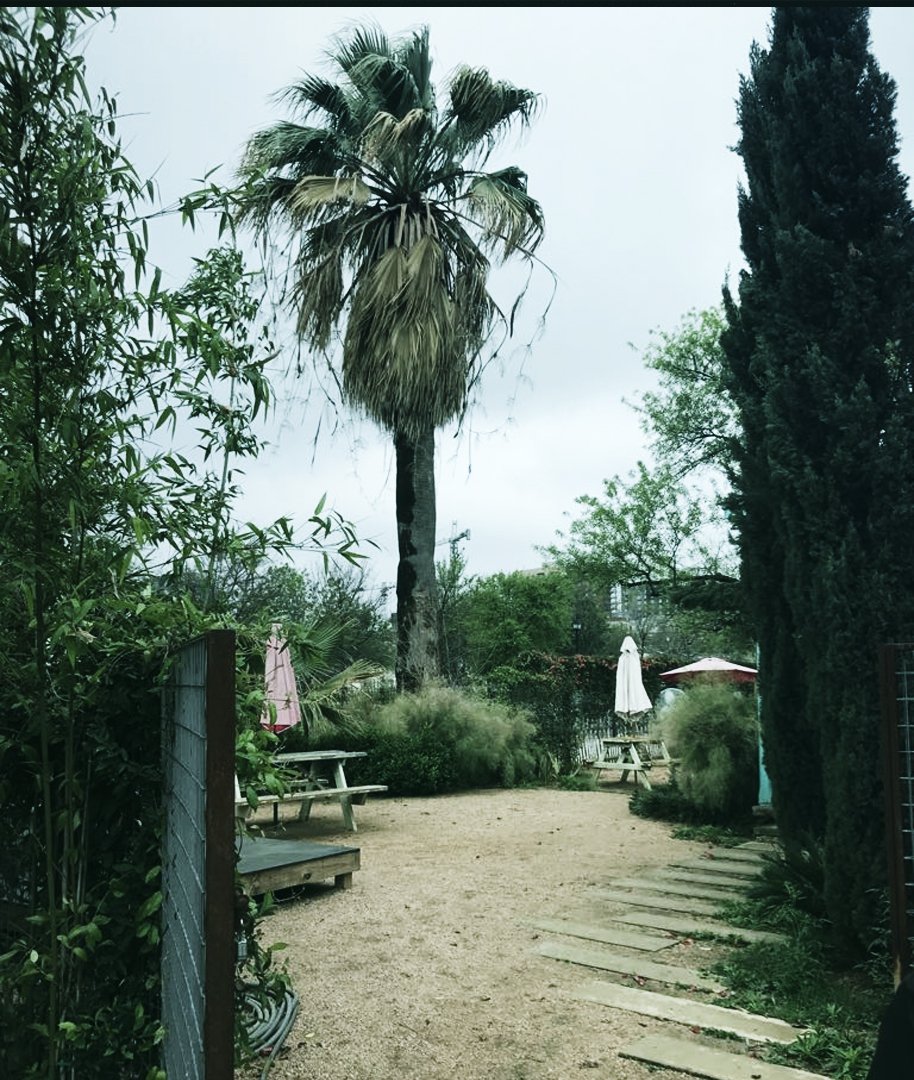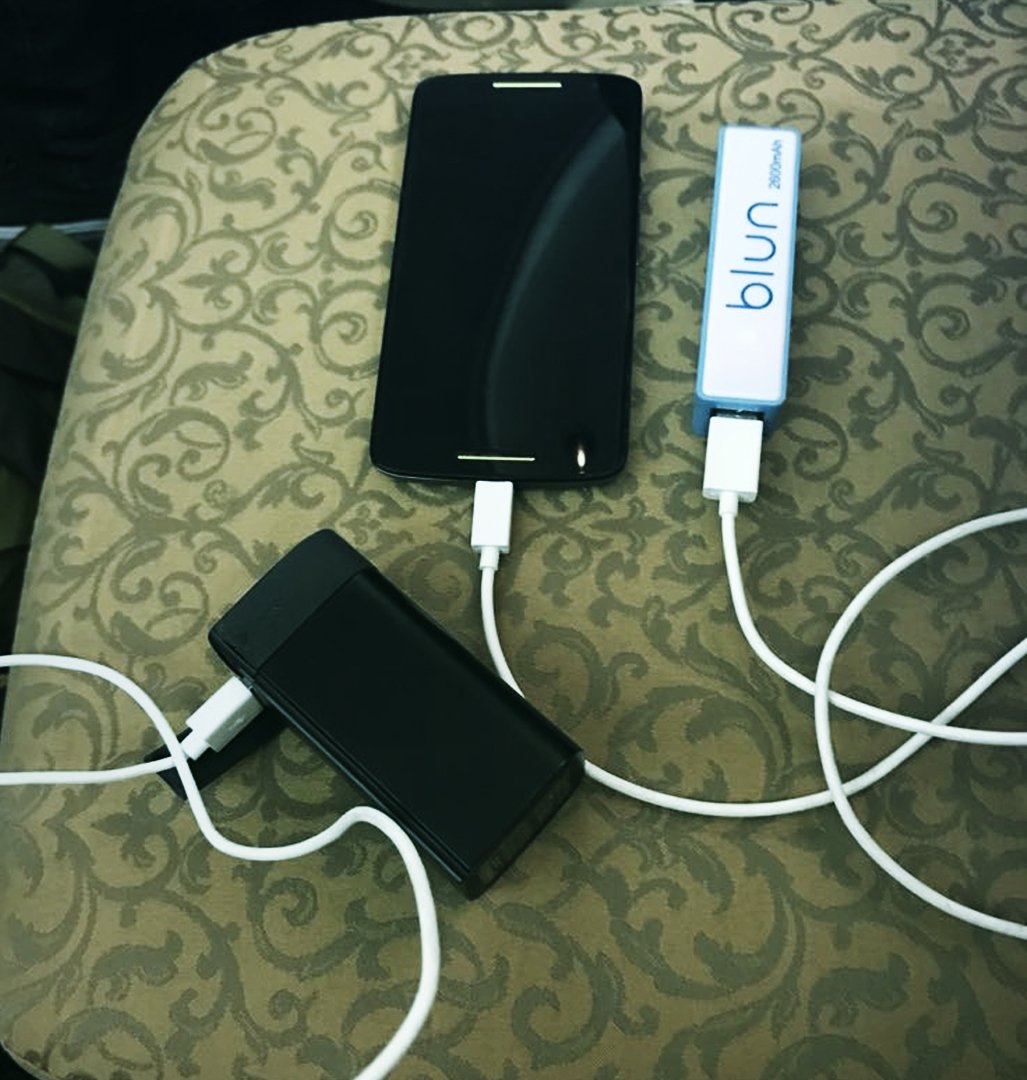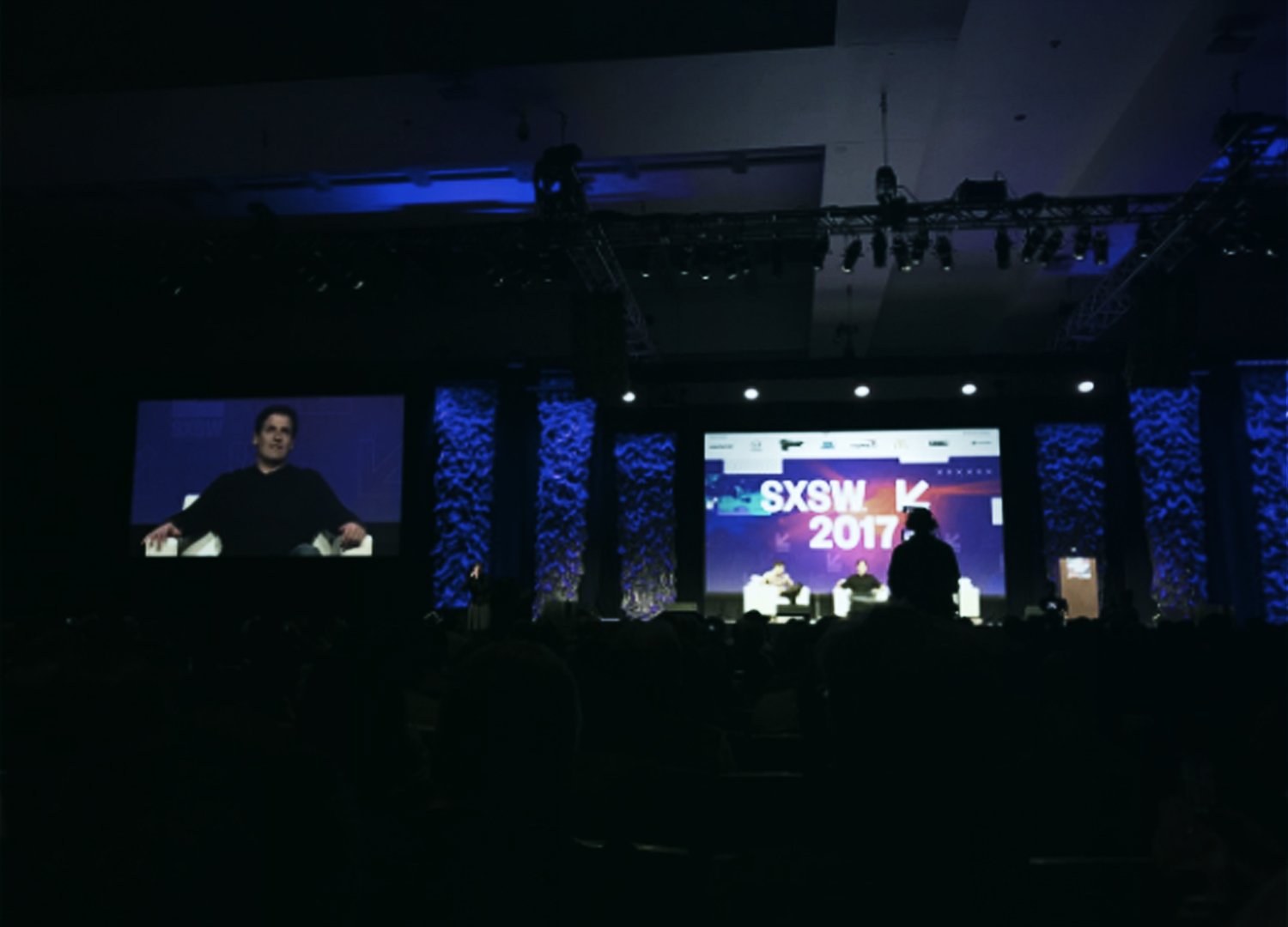 3
join the family and show some love for this!
Comments
comments