We had the chance to chat with Adam and Leon, the producers/djs behind Stereotype, the EDM Act currently making waves all the way from Israel. Read on to get to know them:
How would you describe your music to someone who never heard of the term Trap before?
Electronic Dance Music based on Hip Hop rhythms with a very big focus on the bass. One of the first songs that was made in the EDM Trap genre is "Harlem Shake" by Baauer.
What are the biggest challenges you face as an up and coming artist in the digital age?
It took some time to realize that we actually need to have a local fanbase in order to scale our project and since we are living in the digital age, these are the things you almost never take into consideration.
Do you have some insights on running a smoothe live show?
Look, we live in an era where Spotify can mix music. One of the most important jobs for a DJ is to build a connection with the crowd and feel their vibe. At the end of the day, we are here to entertain our fans. It's less about us and more about them.
Where do you see EDM in ten years from now?
Woah, just thought about that.. 2030 sounds odd [laughs]. It's really hard to imagine what's gonna happen in 10 years, because you can already see a huge difference within a year or two.
When you start a new track – what are the first steps?
First of all, we are looking for an idea/vibe, surfing through samples, building chords, melodies. Once we catch the idea we start to build a sequence. After that, we build an arrangement.
Name your top 3 software tools for engaging in musical content. Explain why you think they're awesome!
Spotify for Artists – it gives you better guidance on what music your fans are liking the most.
ToneDen – it's a valuable marketing tool for creating a community platform and having an opportunity to study it.
ForTunes – great software for guidance on what's happening with your music on all the relevant platforms out there.
Name 3 artist's social media feeds that you dig and tell us why.
Troyboi – he focuses not only on music. Dancers are a big part of his feed, lifestyle and studio time.
Laxcity – he is not only a musician but also a graphic designer, which makes his social really unique.
Boombox Cartel – he knows how to create momentum.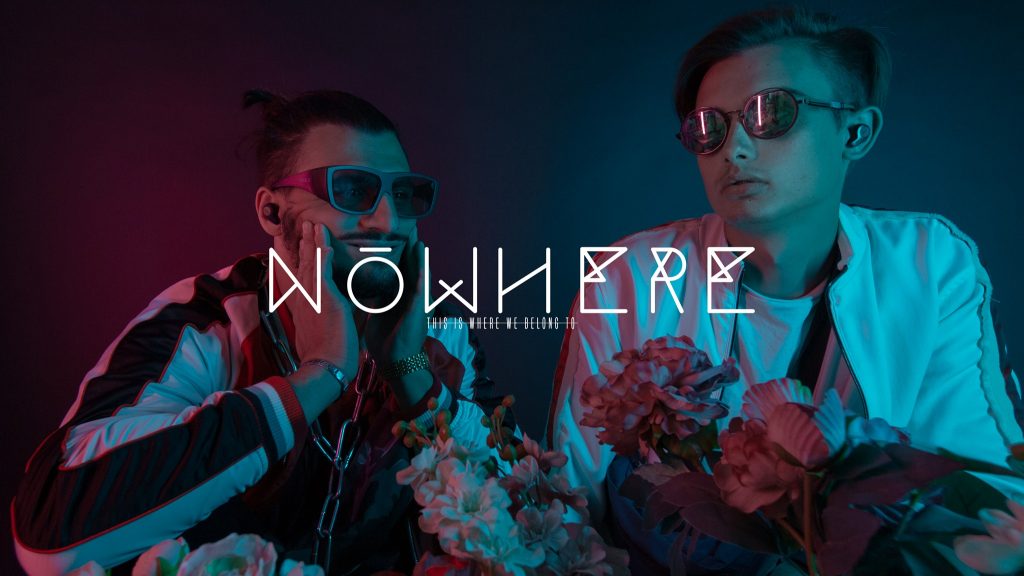 What is the role of intuition when producing music?
Really important. That's why we never delete things from our project, so unexpected things will have a place to be created.
How would you describe the perfect form of musical collaboration?
Back and Forth exchange of ideas without a personal attachment to it until you find the one. Finishing it. The most important thing is putting your ego aside.
What are the goals for Stereotype this year?
Making more conceptual music with a unique sound that stands out and putting together crazy shows.
FOLLOW STEREOTYPE:
Instagram
Spotify
Facebook
Soundcloud
Twitter
We love to get insights from aspiring artists, producers & bands. Visit our interviews section for more interesting Q&As with ForTunes users.
0
be the first one to show some appreciation for this!
Comments
comments