Mavi Phoenix is definitely an artist to watch in 2017. It only took the Austrian singer and producer a digital EP ("My Fault") and 2 singles ("Quiet" & "Love Longtime") to create a stir far beyond Austria's music scene. Her latest video "Love Longtime" got premiered by The Fader and hit #18 of the Hype Machine's "Most Popular Tracks On Twitter" chart. "Young Prophet" – her new EP – will be out march 31st.
We talked to Mavi Phoenix about the realities of being an emerging artist in the digital age.
What are the opportunities and dangers of using Instagram as a musician?
It's important to determine how much you wanna share with your audience and how personal you want your content to be. Especially with Instagram stories some artists tend to share almost all of their personal life. I'm not saying that's a bad thing, a lot of people value such a close contact, but it is certainly not the right path for every artists. And that's what's essential for an artist to find out. That's where the opportunities and dangers lie.
Which artist's social media feeds do you dig and tell us why.
I really like Asap Rocky's and Jaden Smith's Instagram accounts because they're highly structured and aesthetically pleasing. But then I also like Rihanna's feed which doesn't follow a pattern but seems like she genuinely posts what she's into at the moment. Most important is the authenticity.
How do you deal with online negativity and/or offending comments?
I don't really mind. Most of the time it affirms me as an artist anyway, because hate comments are almost always written by people who I clearly do not want to reach with my music.
What was the best music video experience you ever had?
That would be the "Love Longtime" music video shoot. Two friends of mine and I were in a viennese one hour motel shooting some material while drinking gin and having a good time. It was all very laid back.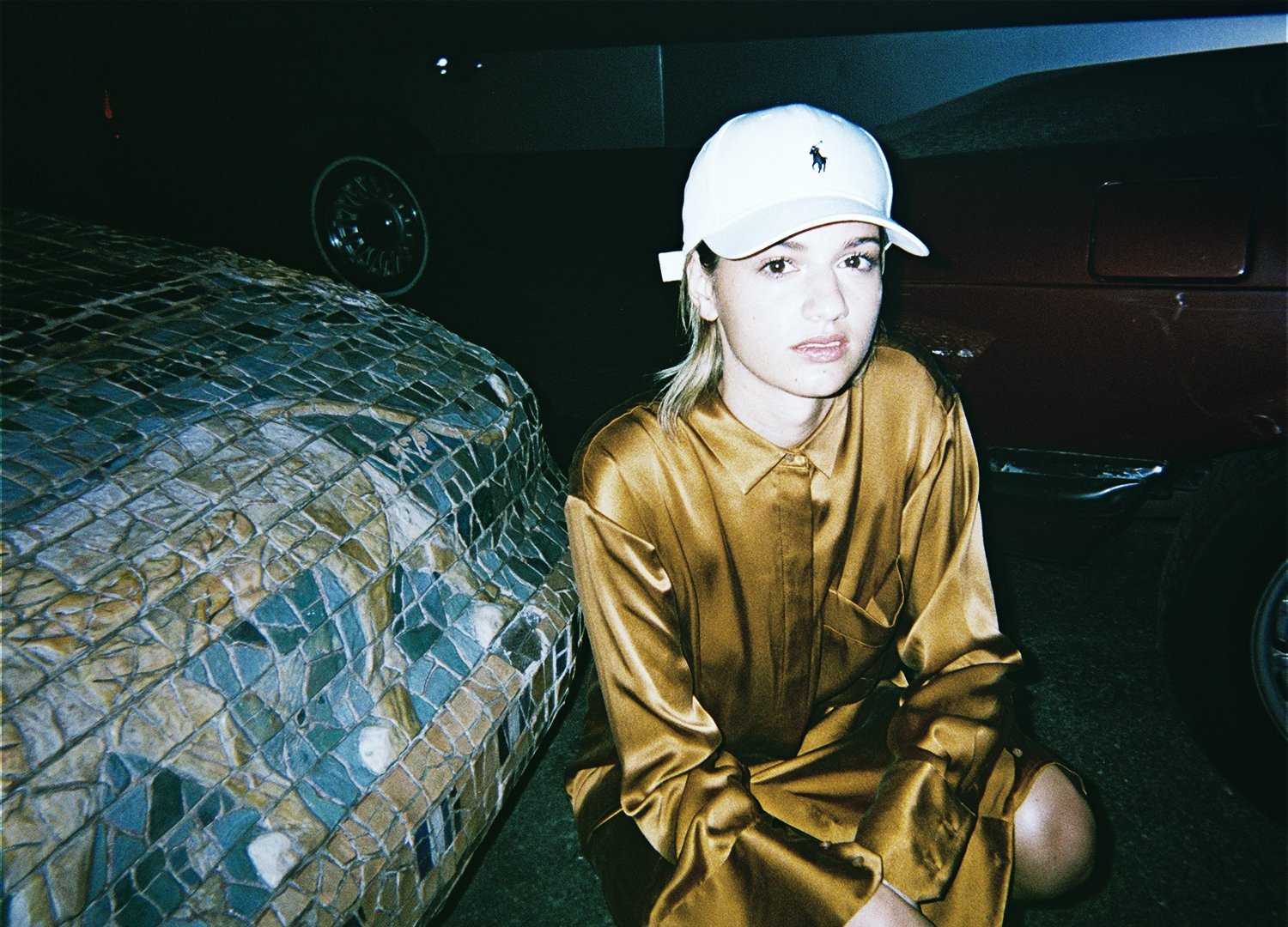 Follow Mavi Phoenix on Instagram and make sure to listen to her tunes on Spotify.
Mavi Phoenix is nominated for the Austrian Amadeus Music Awards – vote here!
3
join the family and show some love for this!
Comments
comments