Our new artist to watch is Olso based singer, rapper and songwriter Naits. With his unique mix of hip-hop, alternative pop and emo trap he continues to find success across various platforms, constantly growing his Spotify as well as his Instagram followers. Make sure to keep him on your radar!
Naits – diamonds on my neck (Official Music Video)
Naits – Drown My Sorrows (Official Music Video)
Naits' Full Catalog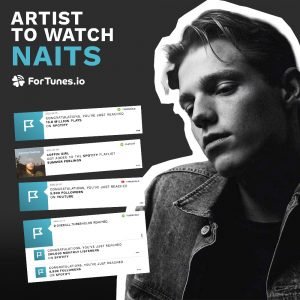 FOLLOW Naits:
Instagram
Spotify
YouTube
Soundcloud
Facebook
0
be the first one to show some appreciation for this!
Comments
comments