Why?
Releasing music on your own is easy, but promoting your music can be hard. That's where a well-suited record label can help you out and accelerate your career.
A label can
give you credibility with their branding
use their well-established connections to other promoters, influencers, and playlist curators
give you constructive feedback and bring your music to the next level
automatically present your music to their fanbase on social media, music channels and label owned playlists, without you lifting a finger
create a music artwork for you
get your track mixed and mastered
teach you about release strategies
pay you an advance
What it is?
This feature will take out the legwork for you and detect the best matching record labels. We provide information about genres and country and also contact links for you to reach out.
How to get there?
Tap on "Record Labels" under "Recommendations" in the menu (square icon).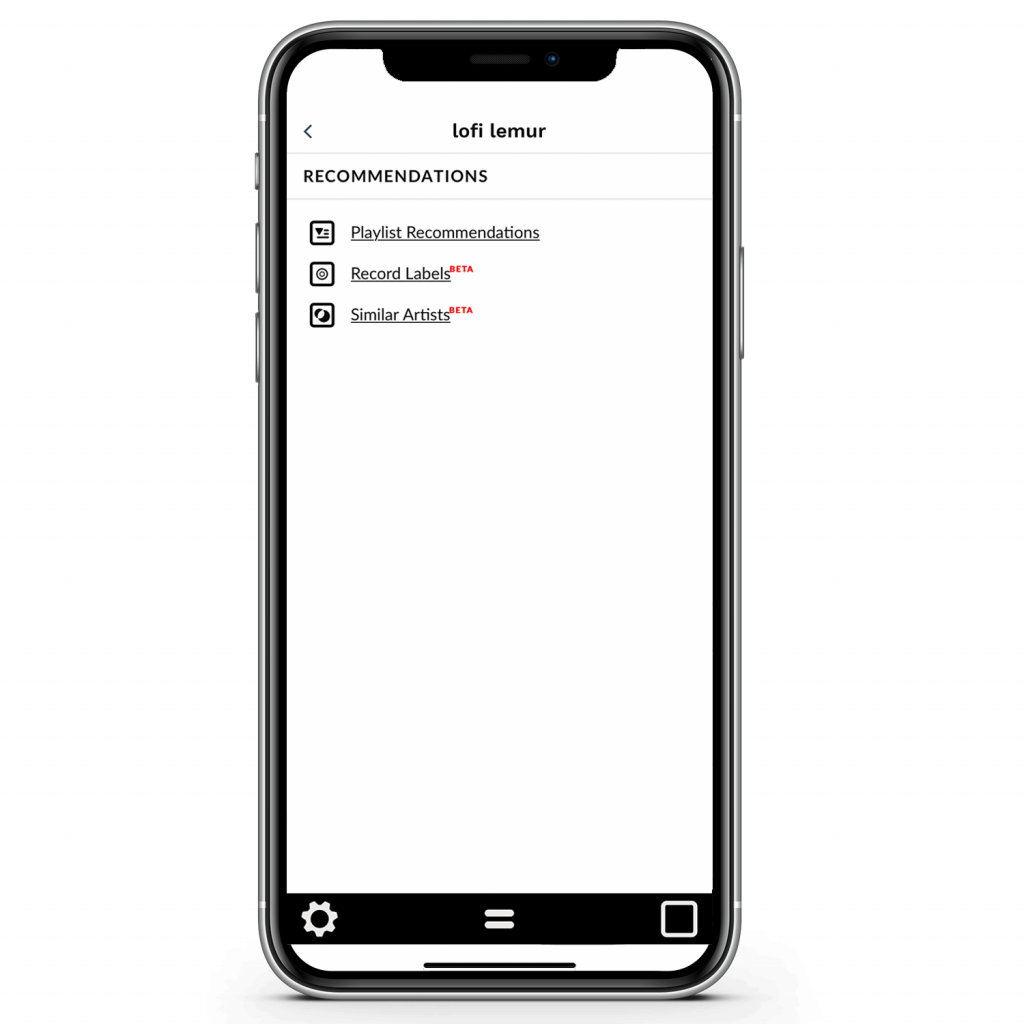 How it works?
After clicking the Record Labels button, you will be redirected to the Record Labels screen. In case you are not verified yet, you will be asked to verify your artist profile first.
On the Record Labels screen you can see information about yourself as a music creator and your music. In order to see any label results, you need to provide basic information, e.g. about the genre of your music, what kind of music creator you are etc. You can edit these by clicking the button 'Edit Artist Info'. Please read more about the artist info settings here.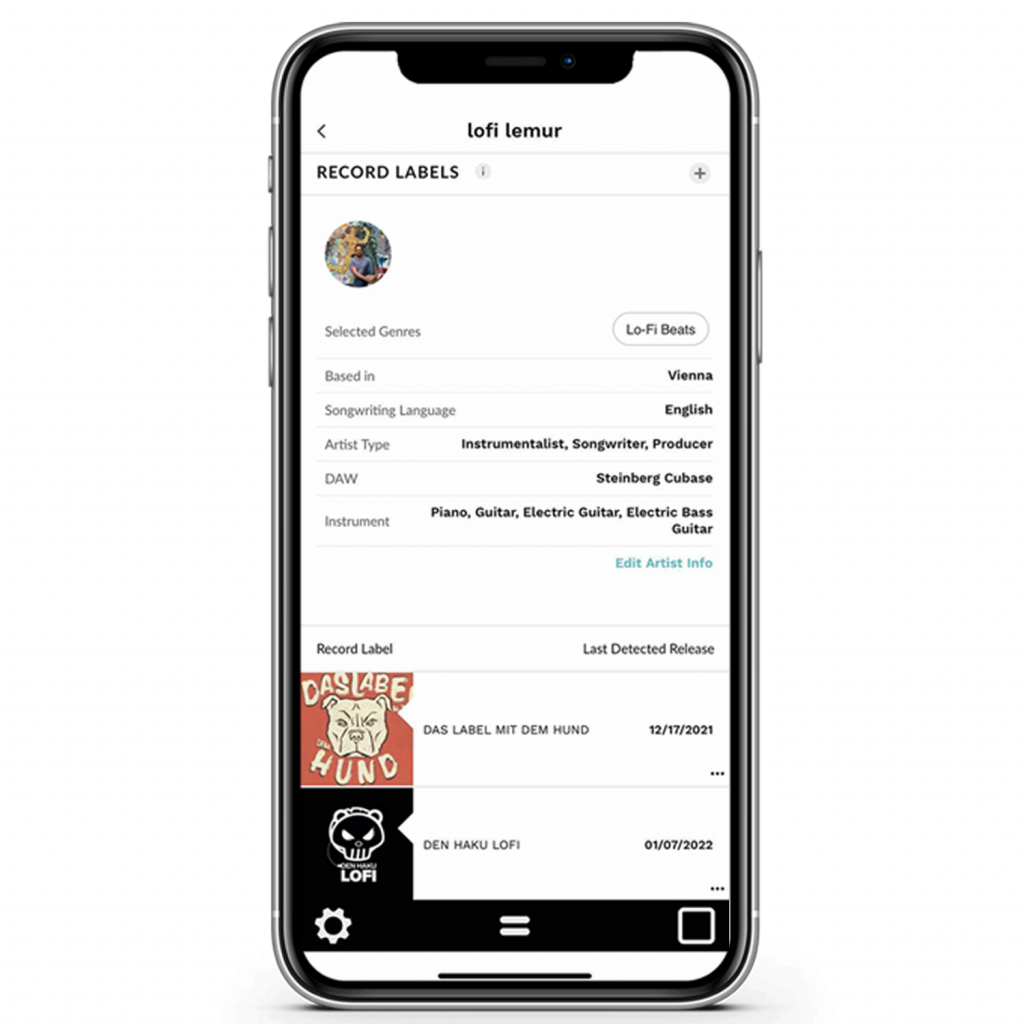 The results
Once you completed the information, our algorithm identifies the most-suited record labels in real-time. In order to find out more about a particular record label, you can press the three dots, which unfolds the information about this particular label. This includes the genres, the last detected release, the social media links and the country the label is based in.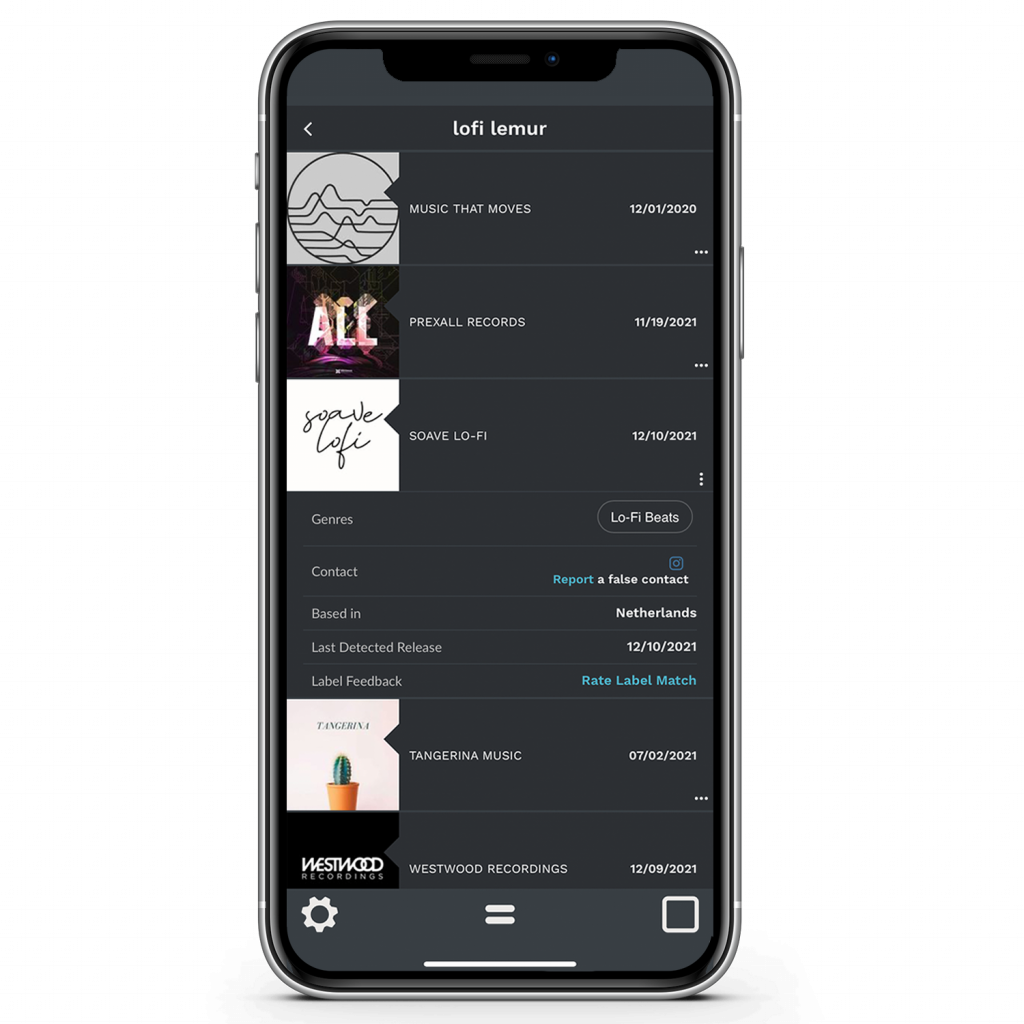 What now?
Use the provided contact links to send your pitch to your preferred labels.

Further Questions? Please don't hesitate to get in touch: support@fortunes.io
2
join the family and show some love for this!
Comments
comments