We launched ForTunes in 2018 – releasing the first mobile music analytics app for artists, bands, producers & managers. Our main goal was to help creators harness the full potential of music data out there. Giving them full control wherever they are, whenever they want.
Now, a few months later, we are quite grateful to say – it was an incredible year.
Thanks to over 3.000 creators…
..for joining ForTunes, for showing interest and demand, and making this a hell of a ride. Your passion fuels our ambition.
To celebrate you and your music, we looked into our database and dug up some stats about Spotify, YouTube and blog curators that featured YOUR music in 2018.
Check it out.
Our top 5 playlist curators from Spotify that featured music from ForTunes users in their playlists – ranked by playlist reach (all playlist followers combined).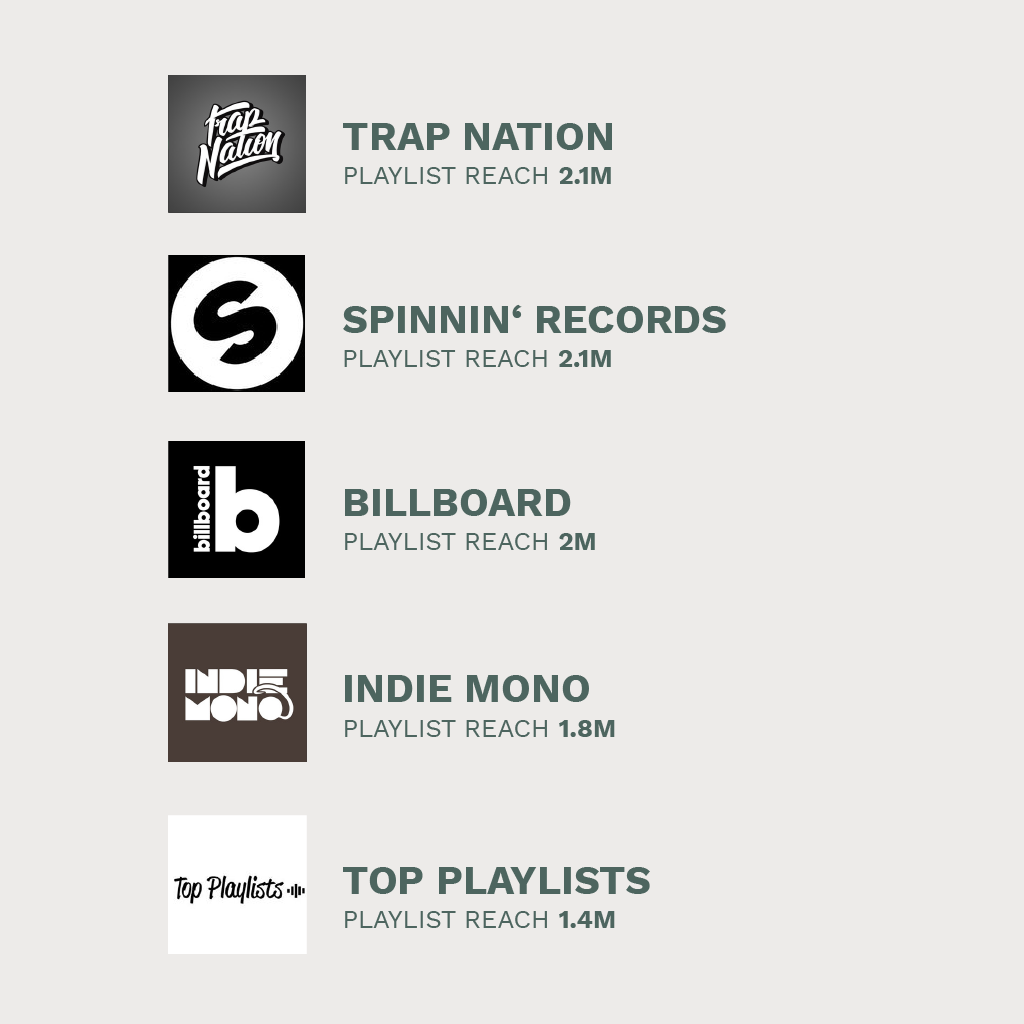 These are the top 5 YouTube curators that uploaded music from ForTunes users. Pretty impressive numbers!
We partnered with the greatest blog tools out there – Hype Machine and SubmitHub, letting us track thousands of blogs on a daily basis.
Here are the biggest blogs that featured your music.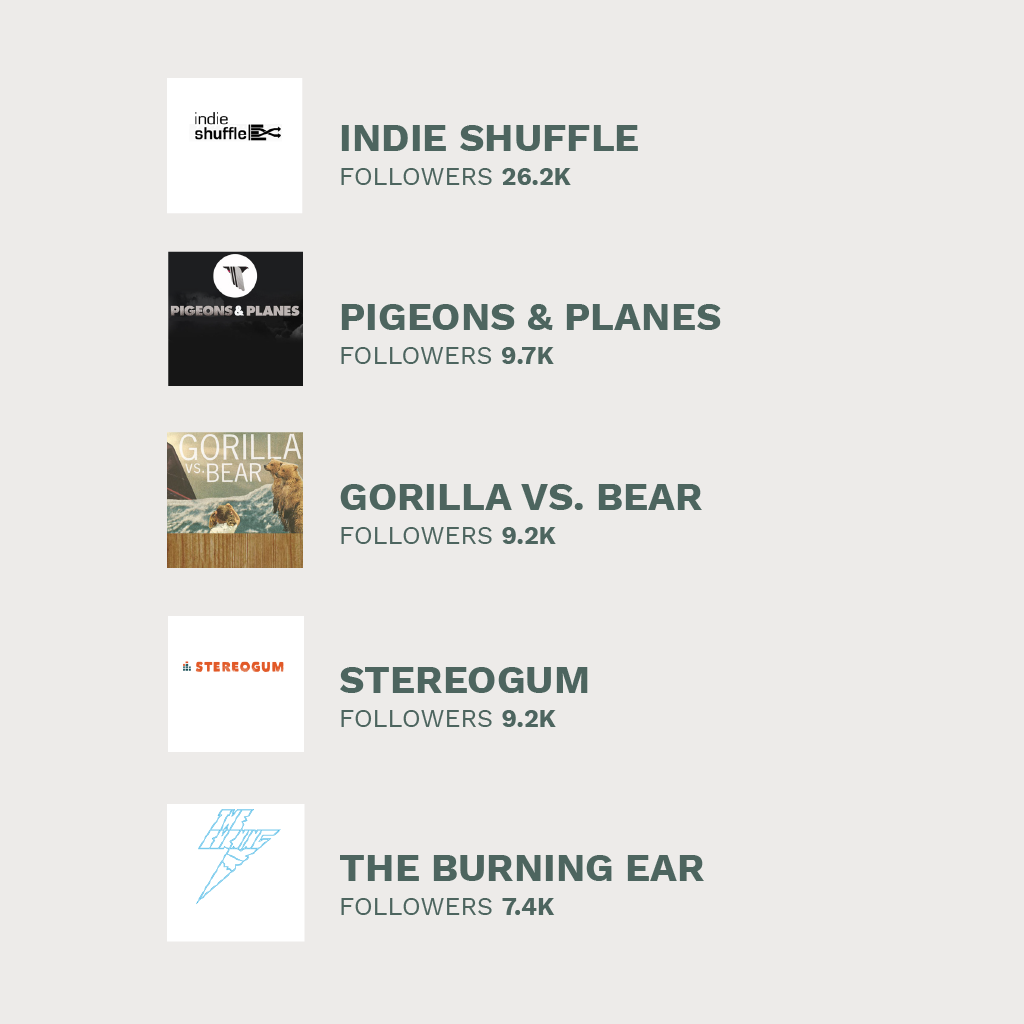 Thanks for a great year and keep up the good work. We are constantly working on improving ForTunes and will continue on this path, full throttle. There's a world of exciting data to explore.
Get in touch, we're always happy to hear from you: hello@fortunes.io
7
join the family and show some love for this!
Comments
comments